Transparent 60mm Diamond Bubble Shift Knob is a stylish and modern upgrade for any vehicle. This shift knob is crafted from durable and long–lasting acrylic material and features a unique octagon design with crystal bubbles inside. It will give your car a sleek and eye–catching look. Available in three sizes, M8, M10, and M12, this shift knob is easy to install and is sure to take your car to the next level. Upgrade your vehicle today with this stylish and modern shift knob.
---
Specification
Material: laser cut acrylic plastic
Accessories: Diamond Bubble Shift Knob + Adapter (M10x1.25mm, M8x1.25mm)
Applicable models: Manual gear is universal, automatic gear can also be used without buttons
---
Features
Direct replacement of the original knob, no modification needed so long as thread size matches.
High quality and long service life.
---
Installation Notes
Remove the original car gear shifter.

Take the adapter to suit the size of the gear lever.

Turn the adapter into the gear lever.

Put the gear head directly on the gear lever.
---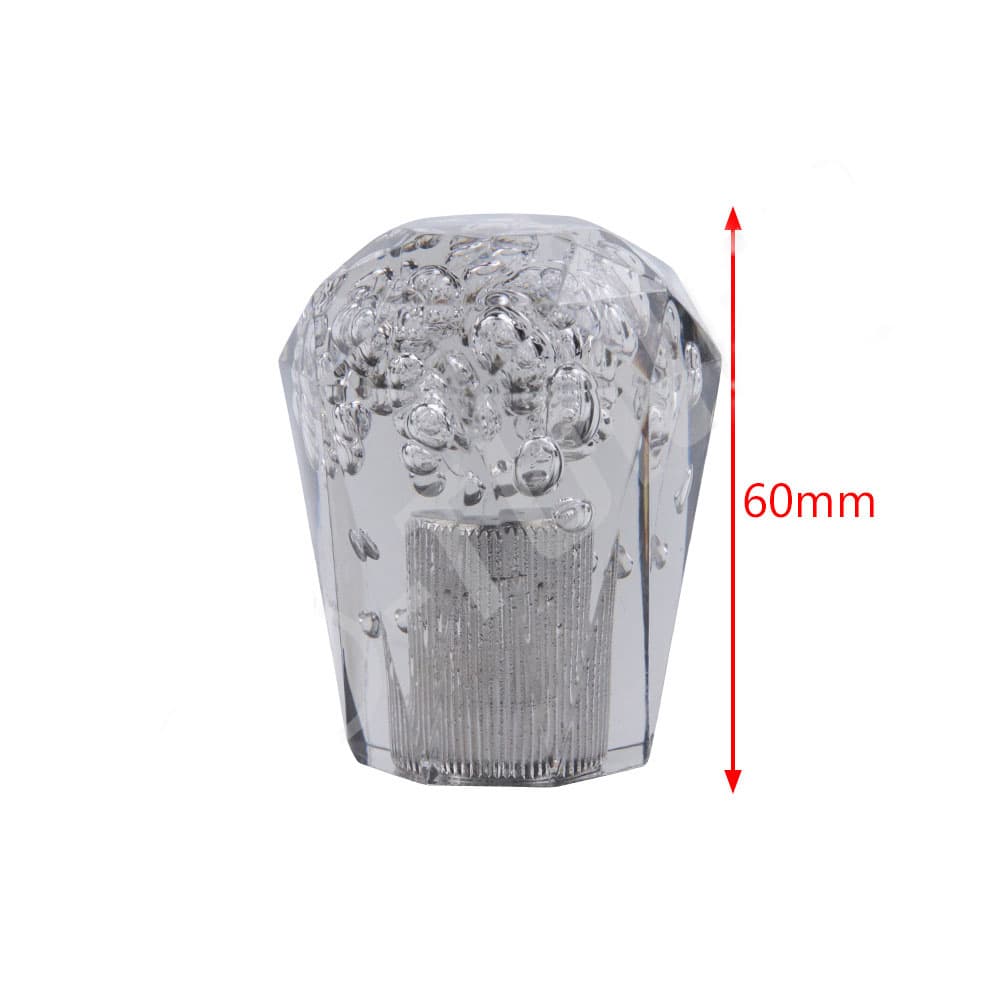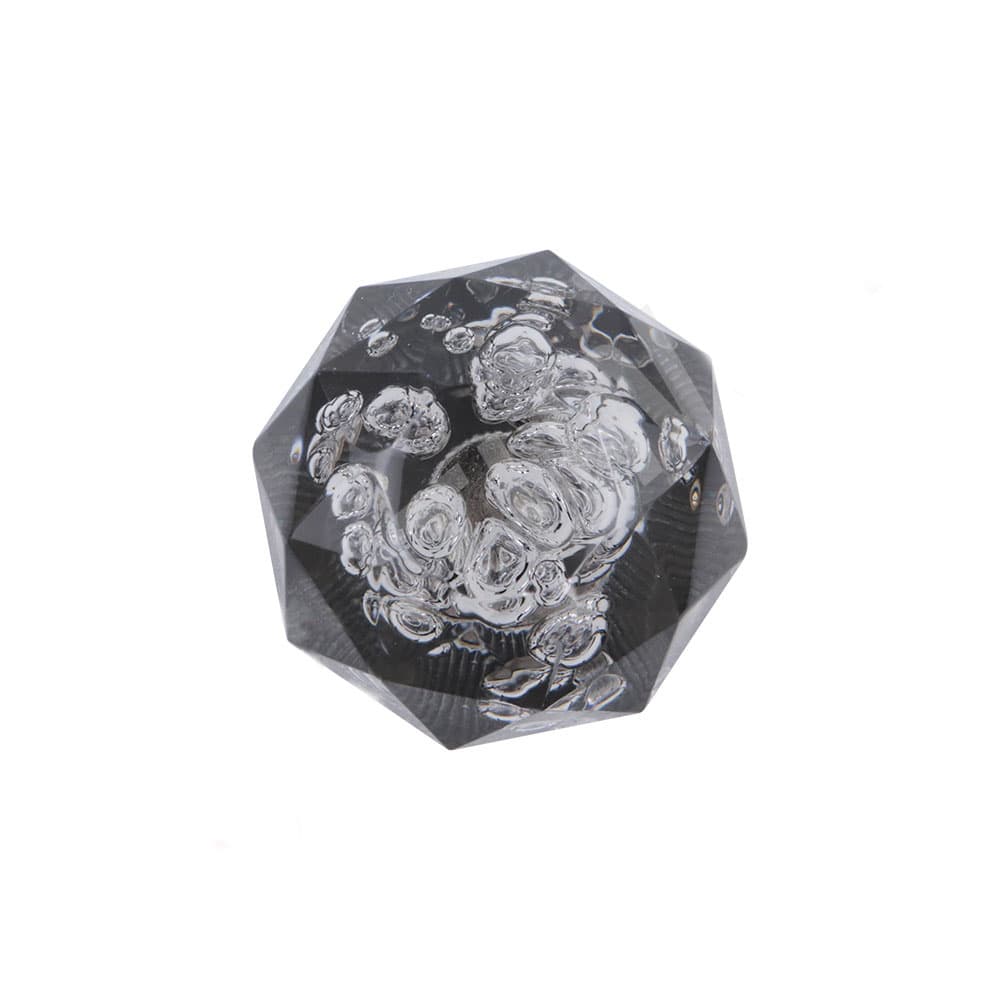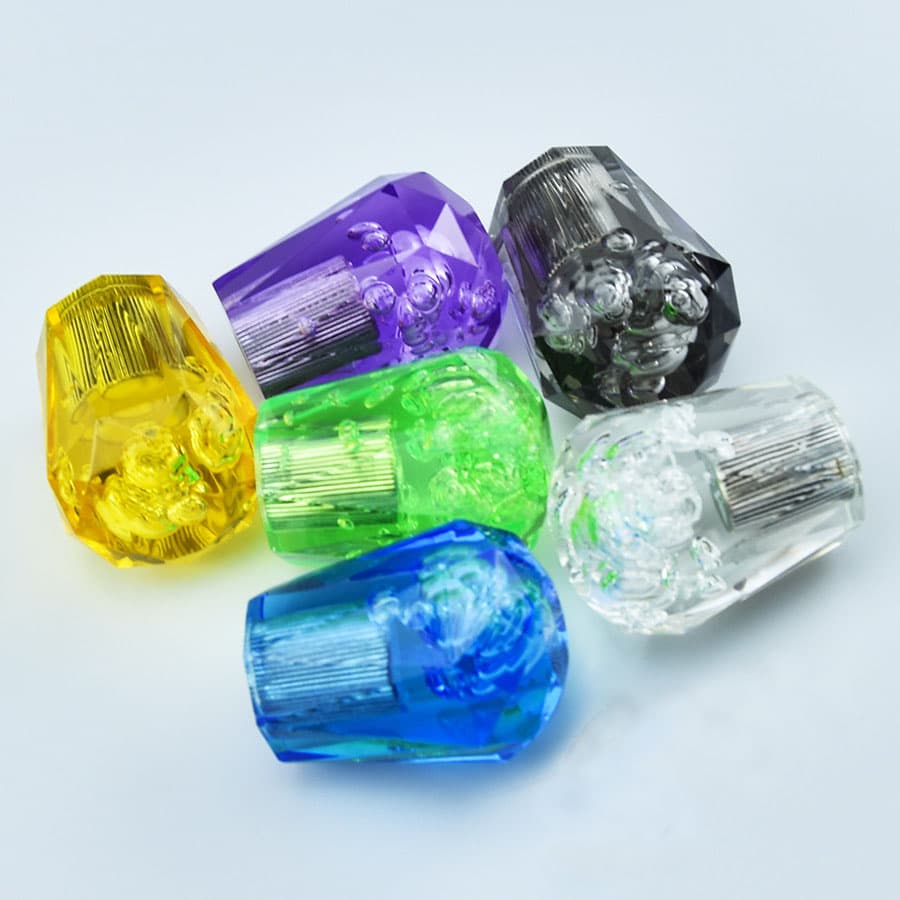 ---
Shop All Bubble Shift Knob Products Here