Record real custom shift knob reviews from our customers. Customer trust is our driving force!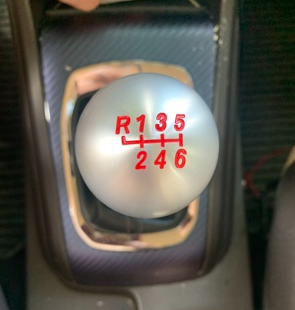 I asked the customer service for the disassembly method. The original shift knob is too ugly. I removed it and replaced it with aluminium alloy shift.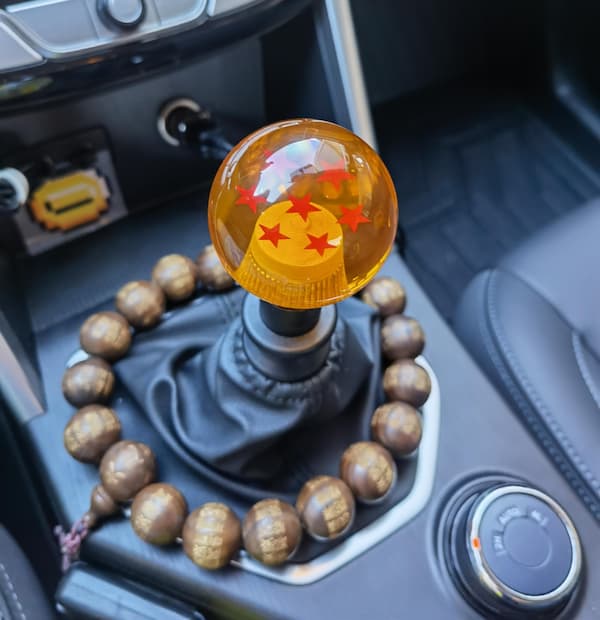 It's very nice, the hand feel is very good, after the change, the car feels a lot easier to drive, the price is still cheap, if you like it, hurry up and start.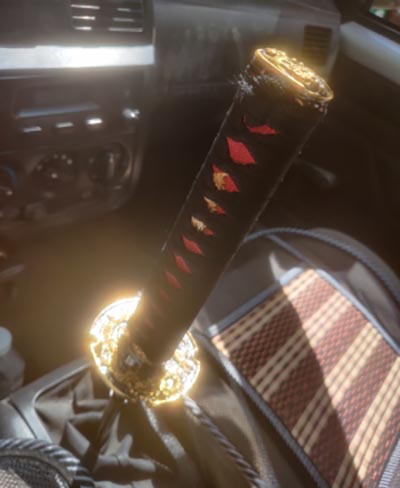 Feel good, easy to install, used for a period of time, samurai sword shift knobs to the overall very good.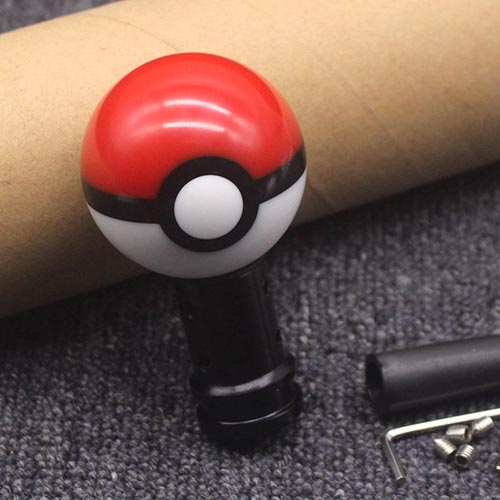 This Pokemon Ball shift knob feels very nice and adds a lot of fun to my old car !!!!! Good goods to share with everyone!
If I could describe it in one word, it would be perfect.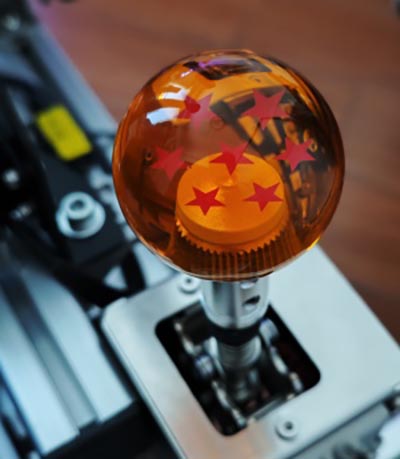 Dragon Ball for Mazda 323. It's a good fit, and the handle feels nice. Excellent quality and reasonable price.
The gear shift knob packaging is perfect, the appearance is very good at night, and it feels great value for money! The customer service is also very patient and meticulous.
This metal gear shift head has a very obvious improvement in the feel of shifting, and it is very convenient to install. It can be done by myself. It took me 3 minutes to do it.
The alternate citroen shift knob is very good, the same as the original, the quality is very good! The customer service answered questions in a very timely manner, and at first they would not change it, but the customer service sent a tutorial and it was replaced smoothly.