Porsche Shift Knobs
Welcome to our comprehensive selection of Porsche crystal shift knobs, carbon fiber shift knob cover trims, and carbon fiber shift paddles, designed to enhance your Porsche's performance, style, and control.
Porsche Crystal Shift Knobs: 100% Perfect Fit. Made from high-quality crystal material. Easy installation.
Carbon Fiber Cover Trims & Paddle Shifters: They are made from real carbon fiber material to provide superior shift response and control. These extensions integrate seamlessly with your original Porsche paddle shifters to enhance your driving pleasure.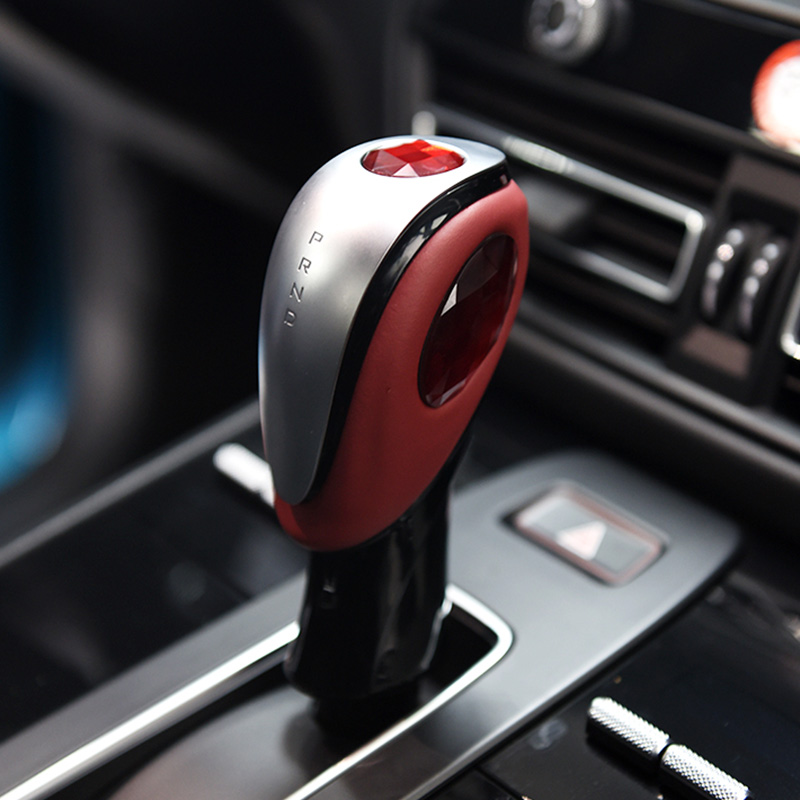 Show Filters