Welcome to CoolShiftKnob Service!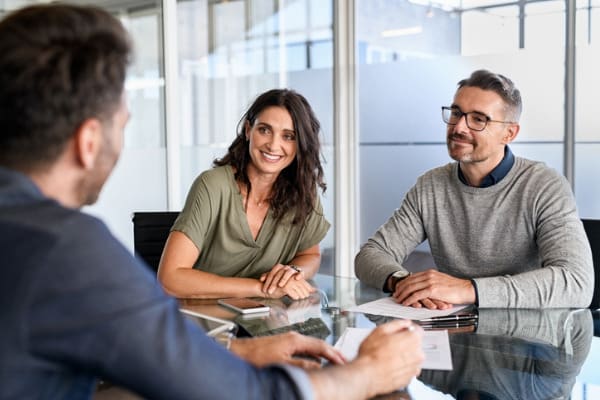 At CoolShiftKnob, we specialize in creating beautiful and unique custom shift knobs that are designed to match the look and feel of your vehicle.
With a wide variety of materials, colors, and finishes to choose from, you can create a shift knob that perfectly complements the interior of your car. And we only use the highest quality materials to ensure that you have a shift knob that lasts for years to use.
If you have any questions about our shift knobs products, please don't hesitate to contact us.
---
Address: TongJi Science Park, No. 2, Hu Shan Road, New &Hi-tech Industrial Development Zone, Changshu, China.
Whatsapp: +86-13295163301
Email: service@coolshiftknobs.com
---
Customize Unique Shift Knobs