Katana Shift Knobs
Katana shift knob is more than just a simple auto accessory. It also symbolizes the spirit of Japanese bushido, valuing honor, loyalty, and courage. This katana shift knob transforms your gear lever into a Japanese katana, commanding thousands of troops to keep going.
It adds a distinctive feel to your car interior while also providing a comfortable and non-slip grip. And the katana shift knob is easy to install and compatible with most manual and automatic cars with adapters.
Show Filters
---
Katana Shift Knob Installation Step
---
Easy To Install – This katana shift knob with 4 adapters (8mm, 9.5mm, 10mm, 12mm), it's easy to install and you can install it directly.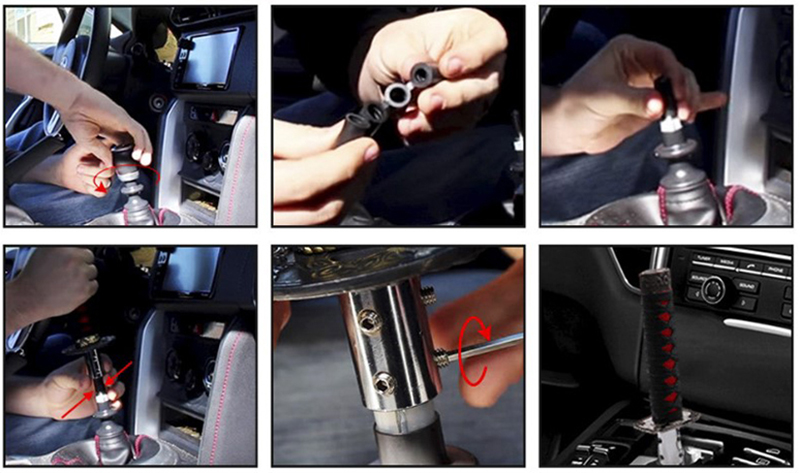 ---
Use Renderings
---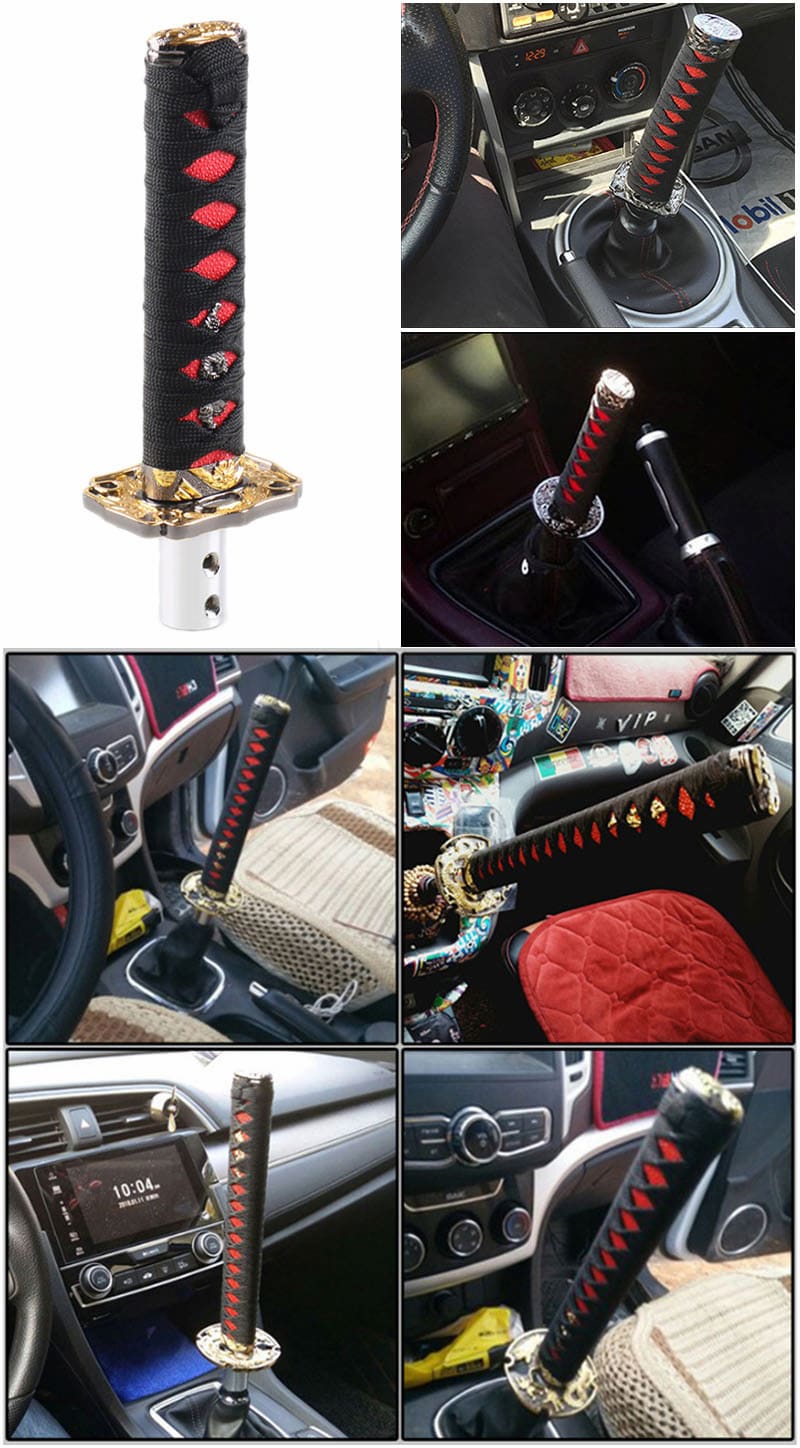 Ps: Pictures from our clients.
---
Reference
---