Aftermarket Shift Knobs
Coolshiftknobs offers a variety of different aftermarket shift knobs, all manufactured to high-quality standards.
We offer the best aftermarket shift knobs for the following brands:
Benz, Audi, BMW, Toyota, VW, Opel, Citroen, Suzuki, Renault, Chevrolet, Buick, Mazda, Ford, and Volvo.
Once you install our aftermarket shift knob, you might be surprised by the difference it makes, making your driving stand out from the crowd.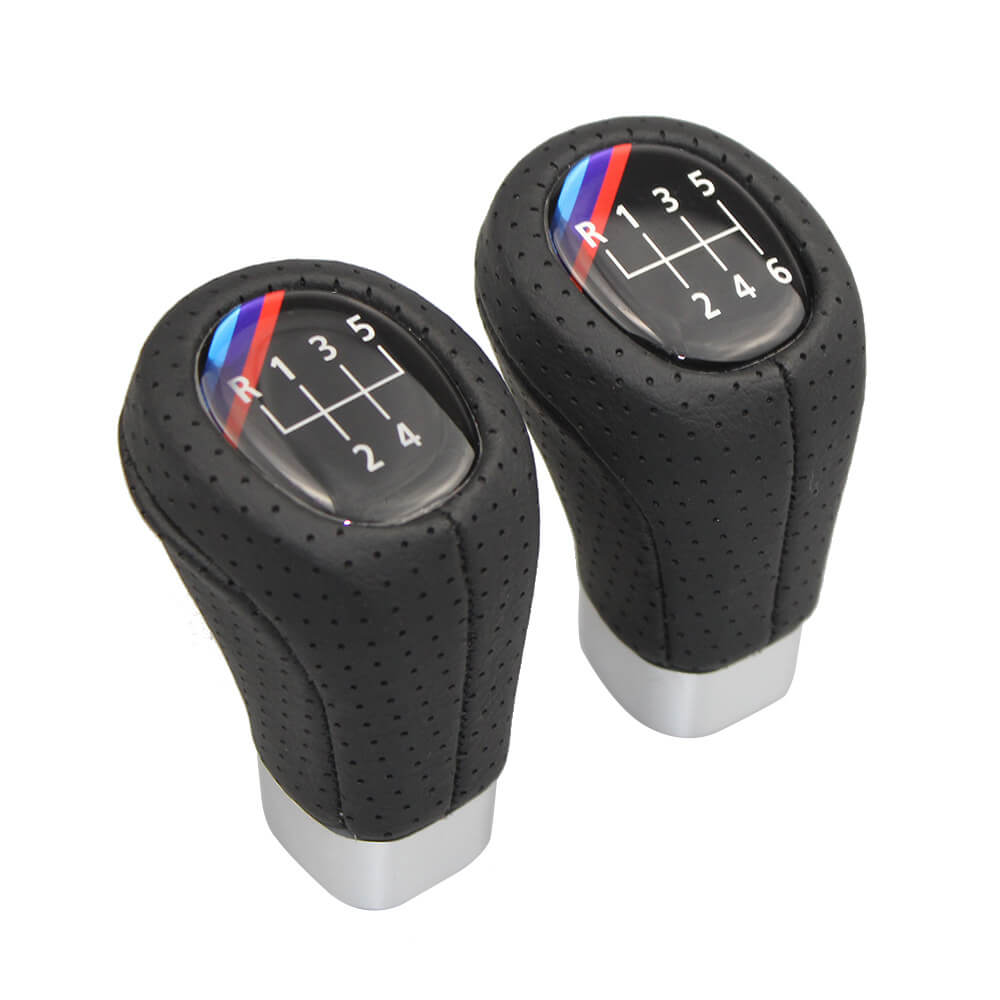 Show Filters
Reviews of Aftermarket Shift Knobs
---
Shop All Shift Knob Products Here