At Coolshiftknobs, Our mission is to provide the optimum performance cool shift knobs for vehicles.
Coolshiftknob is a professional shift knobs manufacturer, we specialized in the production of shift knobs for more than ten years. Due to the stable quality, competitive price, perfect after-sales service and support for customization, Coolshiftknob will be your best choice for buying shift knobs.
The shift knob is one of the most important parts of your car's interior. This is where you can easily adjust your vehicle's speed or gear, depending on the situation. But these custom shift knobs are not as simple as they seem. In fact, there are many different types of shifters in the market today, with various features. There are also so many different styles of shift knobs that choosing the right one for your vehicle can be daunting.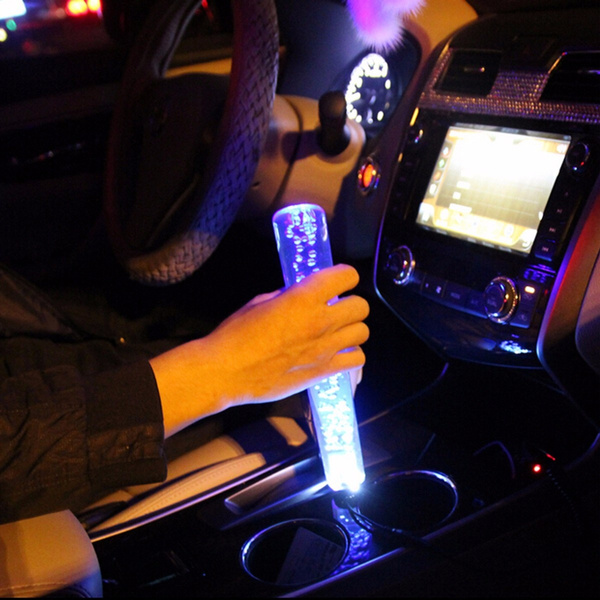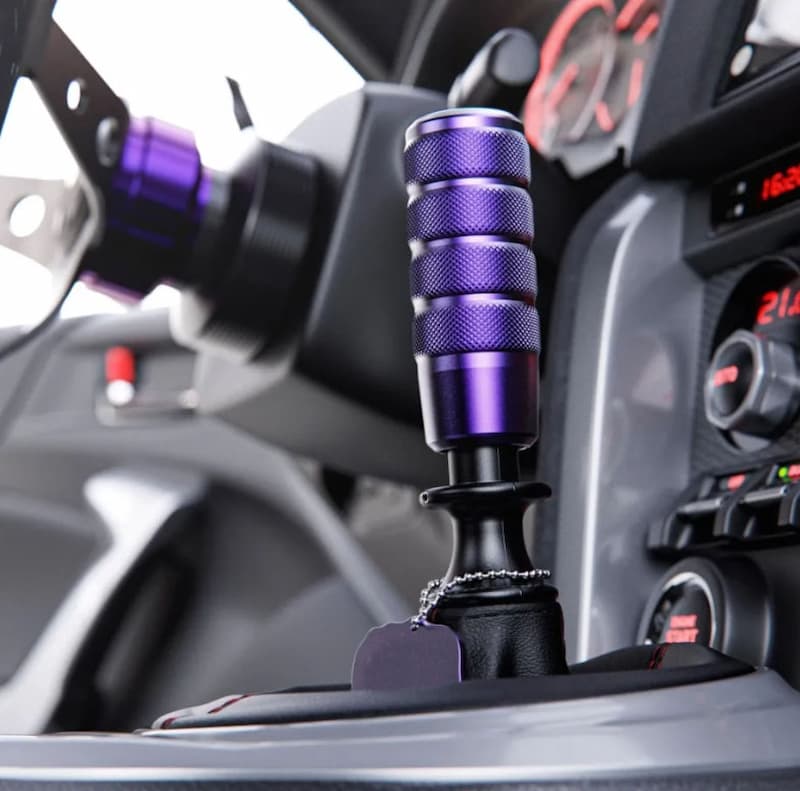 JDM Shift Knob is a racing gear shift knob designed to improve your shift experience and enhance the aesthetic of your car. They are usually made of high-quality raw materials, such as aluminum alloy, carbon fiber, leather, and acrylic. And have many types of shapes, sizes, and colors. They are designed to suit your preferences and match your car theme.
A katana shift knob is a shifter head that resembles the handle of a Japanese samurai sword. It is usually made of aluminum alloy, hardwood, and silk, with different colors and sizes. Many people like katana shift knobs because they think they are cool and unique. As well as the influence of Japanese JDM culture.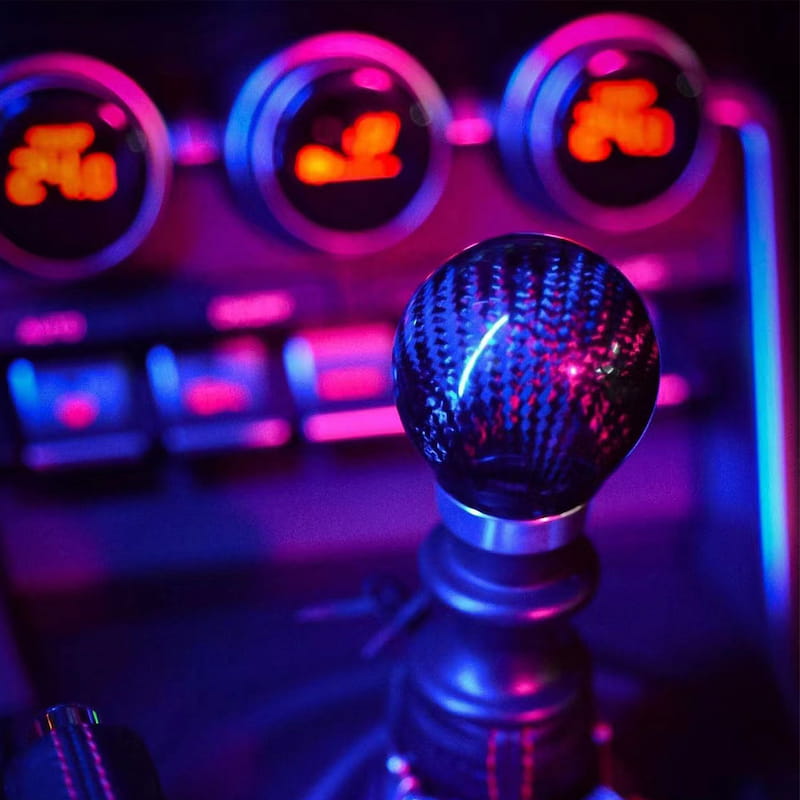 Carbon fiber is a new type of polymer lightweight composite material, which has heat & cold resistance, corrosion resistance, and other properties. Not cold in winter not hot in summer. And its appearance has cool textures,  very popular in JDM Modification Field.
Crystal Custom Shifter Knobs
Real Reviews of Cool Shift Knobs
At Coolshiftknobs, we value our customers' feedback and opinions. That's why we invite you to share your experience with our products and services by leaving a custom review. Whether you purchased a shift boot, shift stick, or custom shift knob, we want to hear from you.
So I received my cool shift knob yesterday. It was the purple/blue 20cm one. It's about 8 inches for us in the U.S. it's really cool. I love the color, the bubbles, and the weight of it. My only gripe/complaint is that it only came with 2 adapter fittings. You may find yourself having to buy different adapters at Home Depot. This is only one small complaint for such a cheap knob for what you get, it's a good deal. It's a great feeling shifter otherwise. Love it.
★★★★★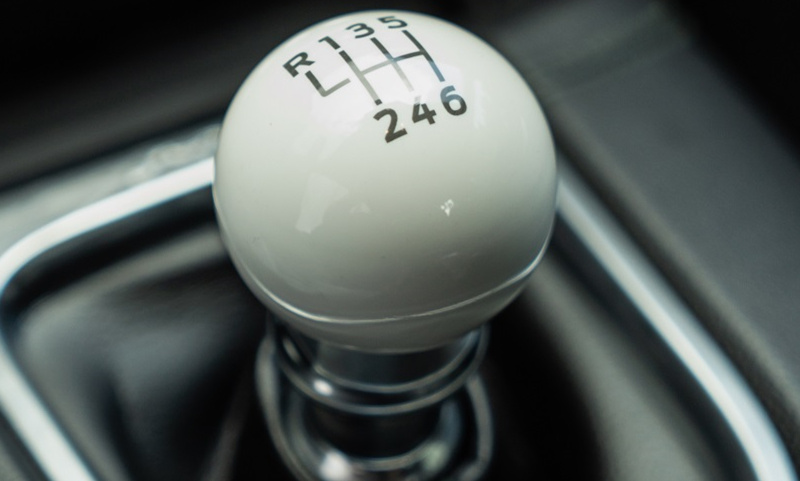 Bought a bunch of cool shift knobs to get a feel for them. I liked this one the most as it feels awesome in the hand. Love the fact it came with adapters to fit my Mustang. This is an amazing shift knob! Very High quality, I have NOTHING bad to say about it! Highly recommend! My picture really doesn't do it justice, it looks so good in person! It's even got a little weight to it.
★★★★★ 
Coolshiftknobs offers a unique design and good-quality raw materials. Our three-dimensional, strict production management mode, ensures that every product's quality.
Coolshiftknobs' mission is "consumers are our most valuable asset". Facing the customers, we firmly believe that doing each product is the biggest return to customer support.

With dozens of intelligent concepts, you'll find what you're looking for in our store, and it will be unique and personalized to match.

Our customer support is second to none – users rave about how we don't rest until every issue is solved to their satisfaction.

With 128-bit SSL security with advanced encryption you are guaranteed that your purchases are safe.
Installation of Universal Custom Shift Knobs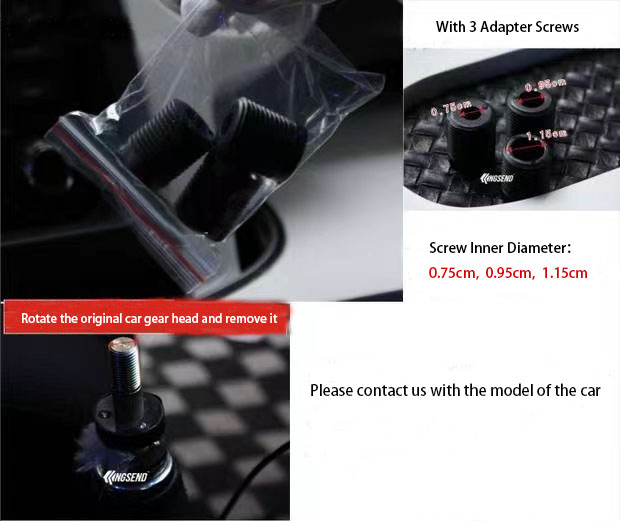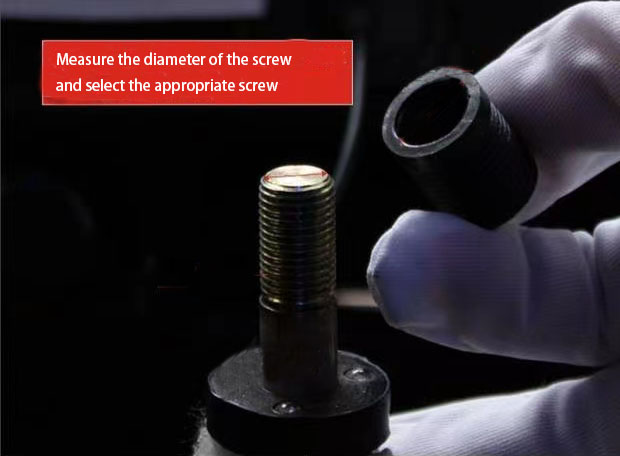 Please contact our team if you have any installation problems of shift knobs!
We pick the very best so you can be assured of the quality. There can be no compromises when it comes to materials, ease of wear, and durability.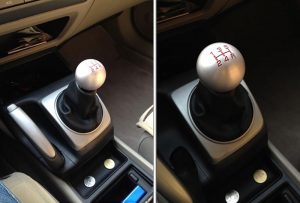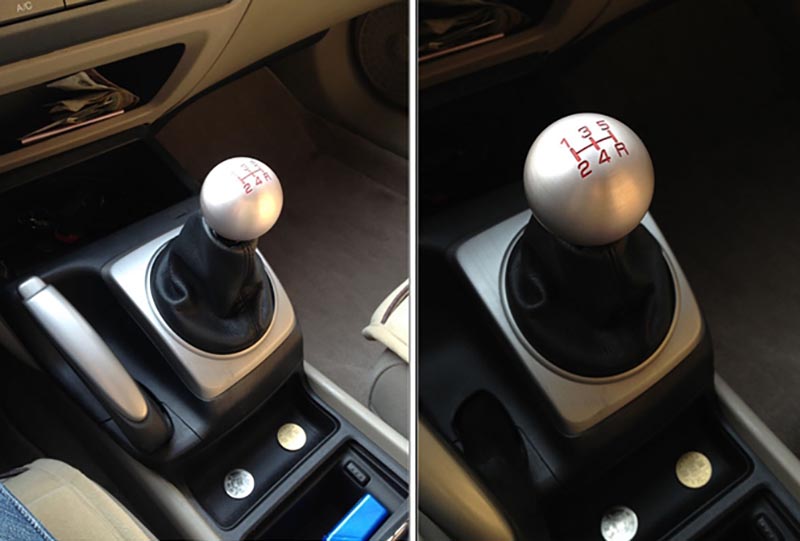 The original civic gear shift knobs have been worn for a long time. Our customers ordered new all-aluminum alloy gear shift knobs from our website,
Read More »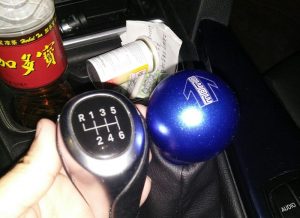 The 2013 BMW 320Li manual version, the most complaining is the shift knob. The original shift knob will slip, the hand feel is very bad.
Read More »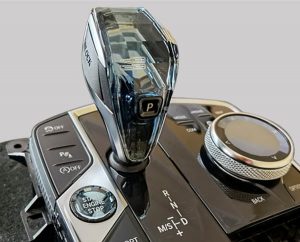 BMW Crystal Shift Knob Applicable Models: BMW 3 Series(G20,G28,G21) #2020-2021 BMW 4 Series(G22, G23,G26) #2020-2021 BMW Z4(G29) #2019-2021 BMW X3(G08) #2022 BMW X5(G05) #2019-2021 BMW
Read More »