BMW
Coolshiftknobs firmly believe that excellent service must be complemented by reliable accessories. Before delivery, all BMW shift knob aftermarket products must pass a series of reliability tests and be strictly selected to match your car to ensure high-quality standards. Our technicians make unremitting exploration and efforts, only to provide your car with first-class quality.
The gear shift knob is the most contact car part every day, and it is easy to wear and age.
Coolshiftknobs use the original factory standard material and structure, which is reliable and durable. Not only must the appearance be perfect, but also the "inside" must be consistent!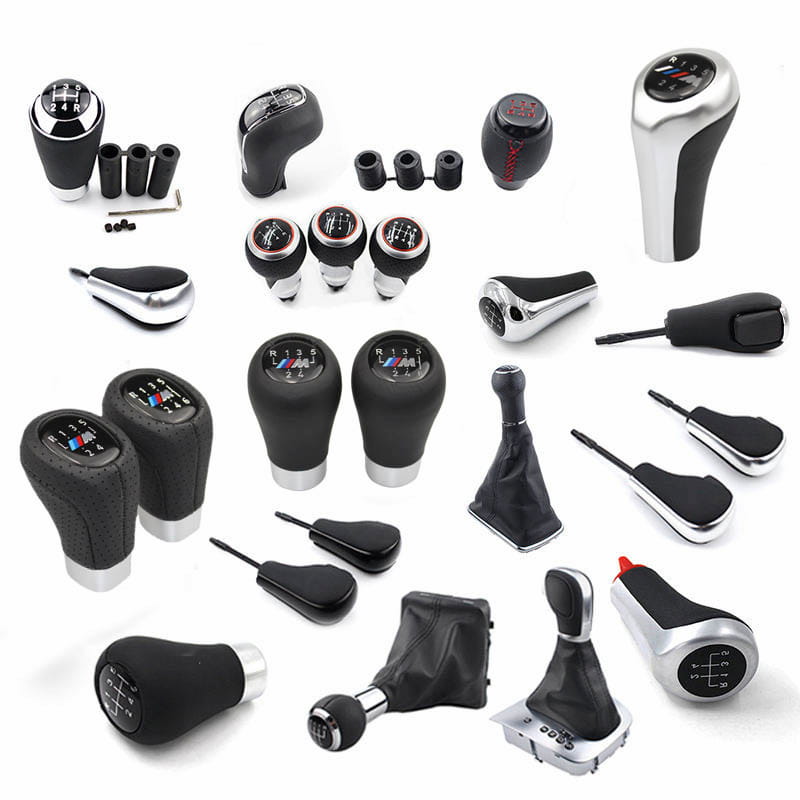 Show Filters