BMW Shift Knobs
Coolshiftknobs uses the BMW original factory standard material and structure, which is reliable and durable. Not only must the appearance be perfect, but also the "inside" must be consistent!
Our products are divided into 3 series:
1. BMW Manual Shift Knobs: Fit for 5 Speed & 6 Speed Manual Transmission BMW, Such as BMW 1 3 5 6 Series E30 E32 E34 E36 E38 E39 E46 E53 E60 E63 E83 E84 E87 E90 E91 E92 F30 Z5 F20 M3 M4 M5 X5 X6.
2. BMW Crystal Shift Knobs: Including Colorful M Logo, RND+M Logo, M Logo, X Logo, 3 Logo, 4 Logo & New Gear Selector. Fit for 1 2 3 4 5 6 7 8 Series & X3 X4 X5 X6 X7  F & G Chassis.
3. Carbon Fiber BMW Paddle Shifters: Suitable for F & G Chassis.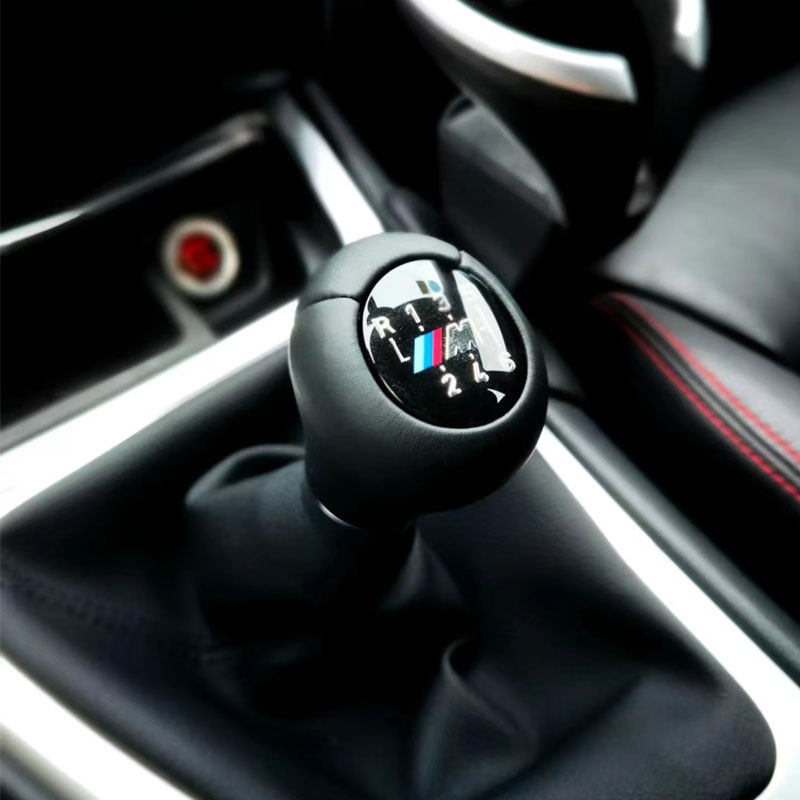 Show Filters
Coolshiftknobs firmly believes that excellent service must be complemented by reliable accessories. Before delivery, all BMW shift knob aftermarket products must pass a series of reliability tests and be strictly selected to match your car to ensure high-quality standards. Our technicians make unremitting exploration and efforts, only to provide your car with first-class quality.
If you're looking for a product to upgrade the look and feel of your BMW's interior, you might need to consider upgrading your shift knob. The gear shift knob is not only a functional part of the car but also reflects style and personality. Whether you prefer classic leather shift knobs, sporty carbon fiber style, or gorgeous crystal shift knobs, you'll find the perfect aftermarket BMW shift knob for your vehicle in our store.
---