Toyota & Lexus Shift Knobs
Toyota & Lexus has always been known for its excellent quality and reliability. Our aftermarket gear knobs also pay attention to detail and quality, making them durable and easy to grip. The exterior complements Lexus's luxurious interior.
Coolshiftknobs focuses on the production and sales of aftermarket Toyota shift knobs, if you have any product questions, please contact us.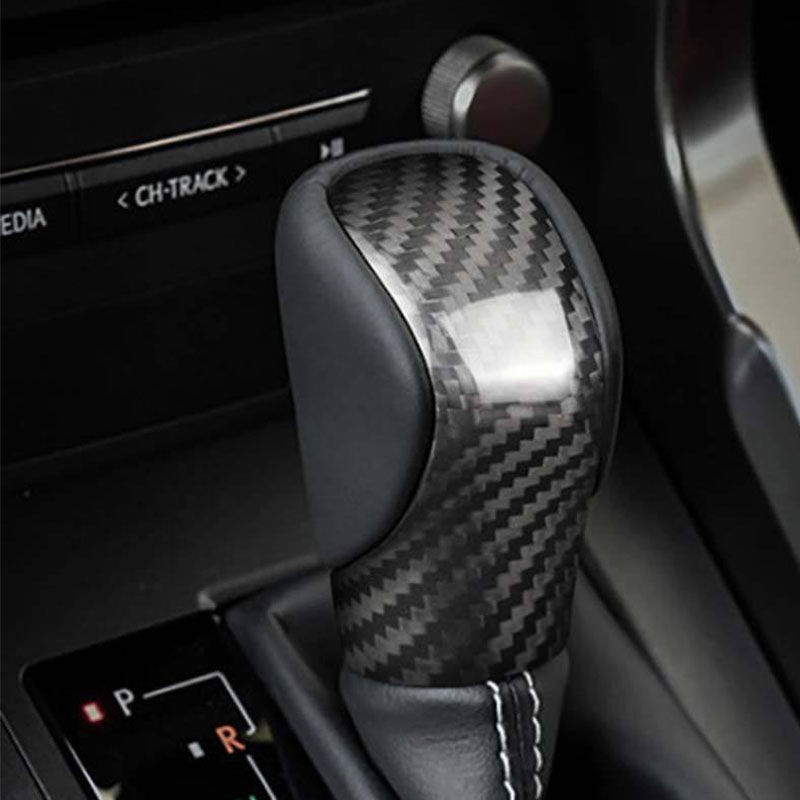 Show Filters