Ball Shift Knobs
Coolshiftknob provides a wide variety of spherical ball shift knobs. Including Marble Ball Style, Luminous, Billiard, Pure Shift Knobs, Dragon Ball, Carbon Fiber, and Custom Shift knobs. And also offer to engrave customized service.
These stylish ball shift knob products provide comfortable control, with a smooth and ergonomic grip. Its smooth texture is comfortable to touch and never too hot or cold. Cool design and proper weight will help faster shifting. Plus, its scratch-resistant surface ensures long-lasting durability for years of enjoyment.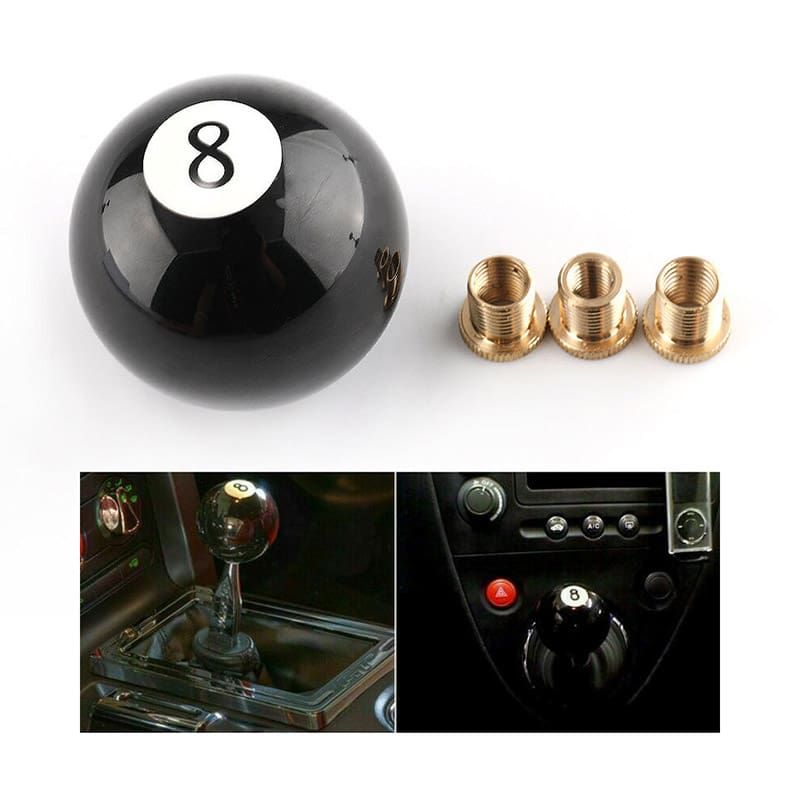 Show Filters
Advantages of Ball Shift Knobs
Ball shift knob products are ergonomically designed and comfortable to hold as they conform to the natural shape of the hand and wrist.
They are usually heavier than regular shift knobs, which means they have more mass and kinetic energy. This helps smooth the shifting process.
It can be engraved according to the color, material, and logo that consumers like. Meet the individual needs of the driver.
---