This clear bubble movement knob was very popular in Bosozokus in the late 80's. Now, it's the favorite shift knob for VIP enthusiasts and wanderers! Bring the ultimate JDM to feel to your car with this unique two-tone crystal clear bubble shift knob!
Crystal Bubble Shift Knob Specification:
Material: laser cut acrylic plastic
Shift knob size: M12*1.25
Features :
Direct replacement of the original knob, no modification needed so long as thread size matches.
High quality and long service life.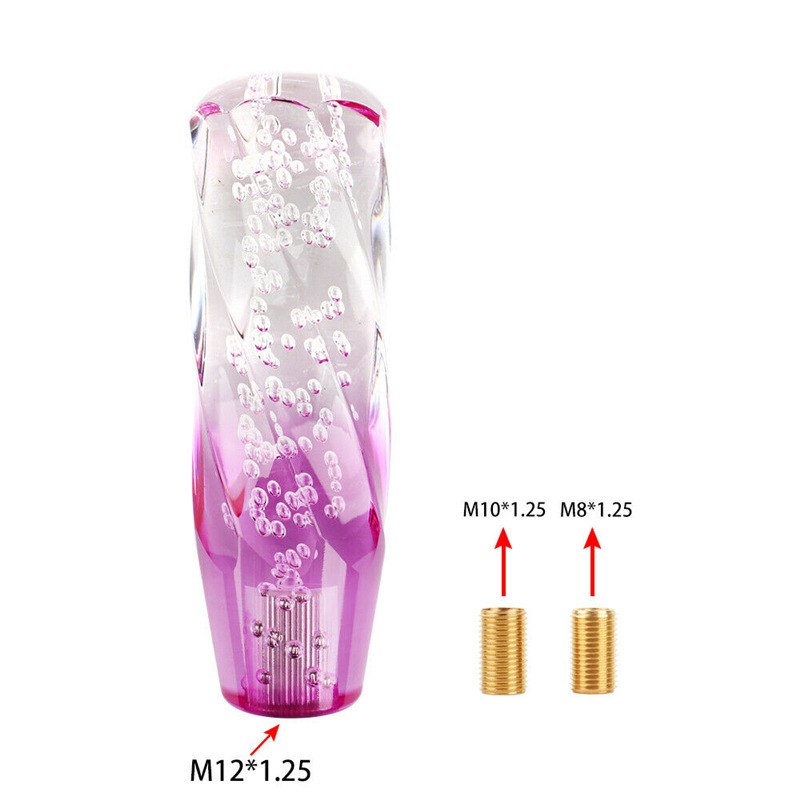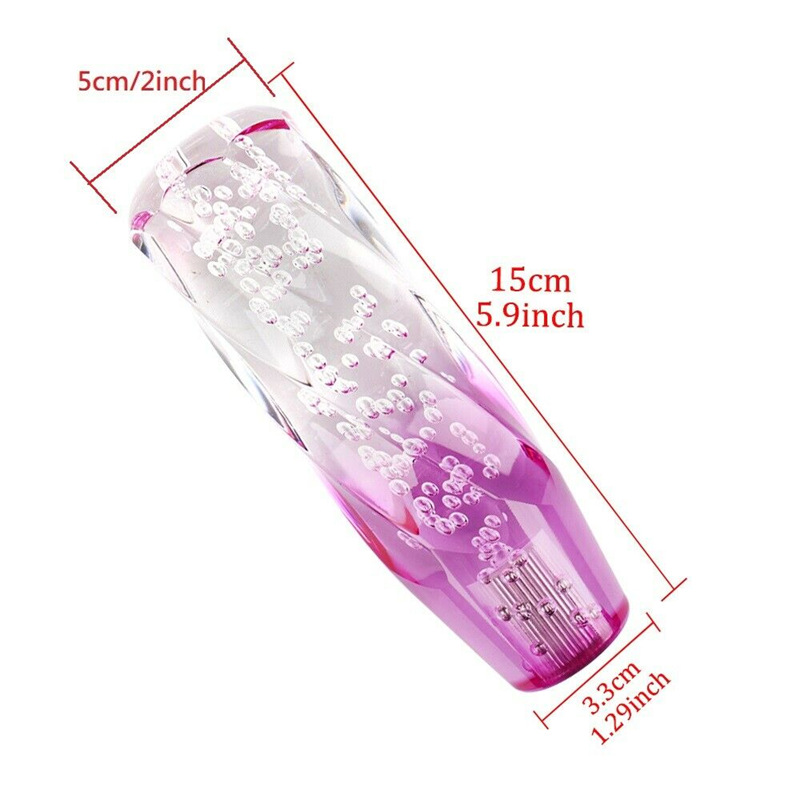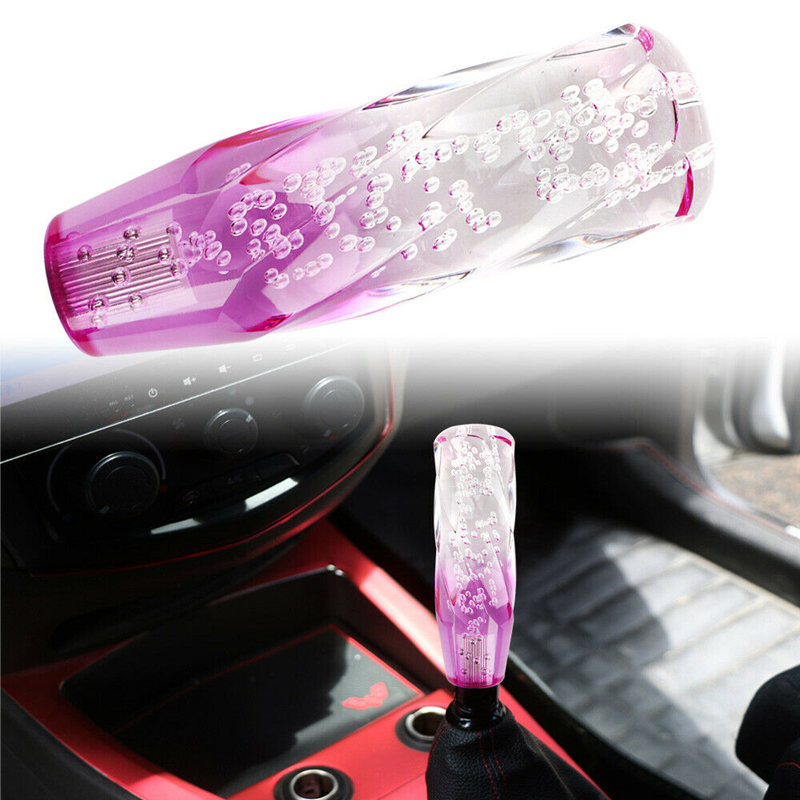 Installation of

Crystal Bubble Shift Knob:



Step1 Remove the original factory gear knob from the shifter.

Step2 Place the new knob over the shifter and fasten the correct nut.

Step3 Make sure the knob is firmly attached.
1 x Shift knob + 2x Adapters