Dandelion Shift Knob Specifications:
Material: acrylic and aluminum alloy
Size: 7x 7cm (2.8 * 2.8in) (H*W)

Installation steps:
1. Remove the original gear shift knob head of your car or vehicle.
2. Take the right size of adapters in the box, compare the size with the car shifter stick.
3. Put the new shift knob head into shifter stick.
4. Insert the new shift knob head deep into the car shifter stick.
5. Srew and tighten the shift knob firmly.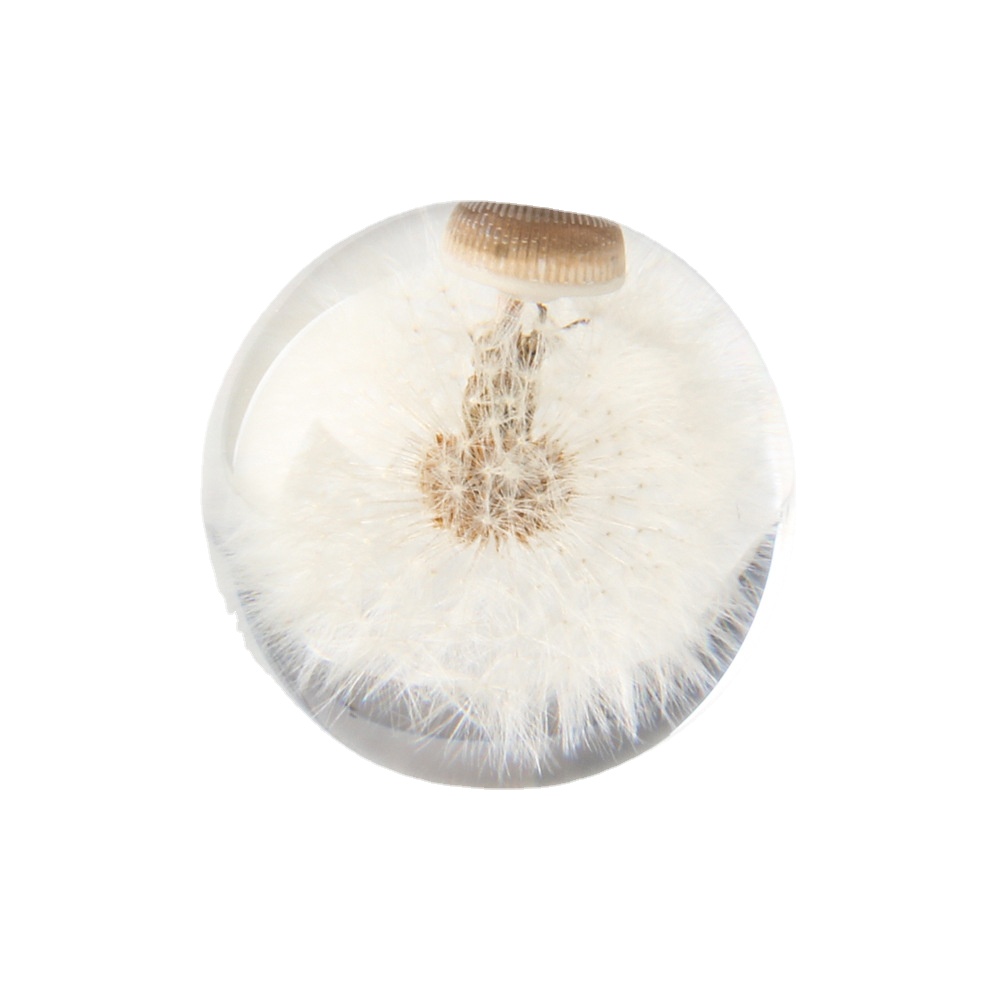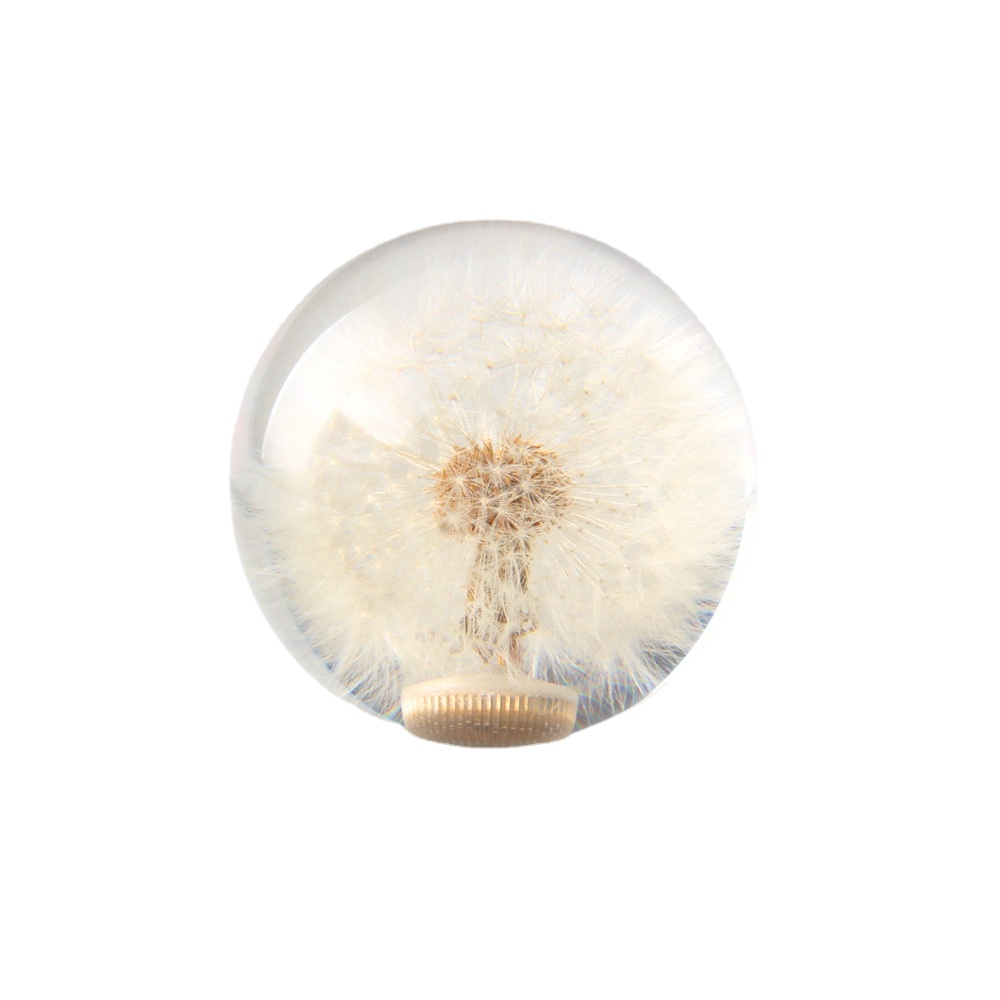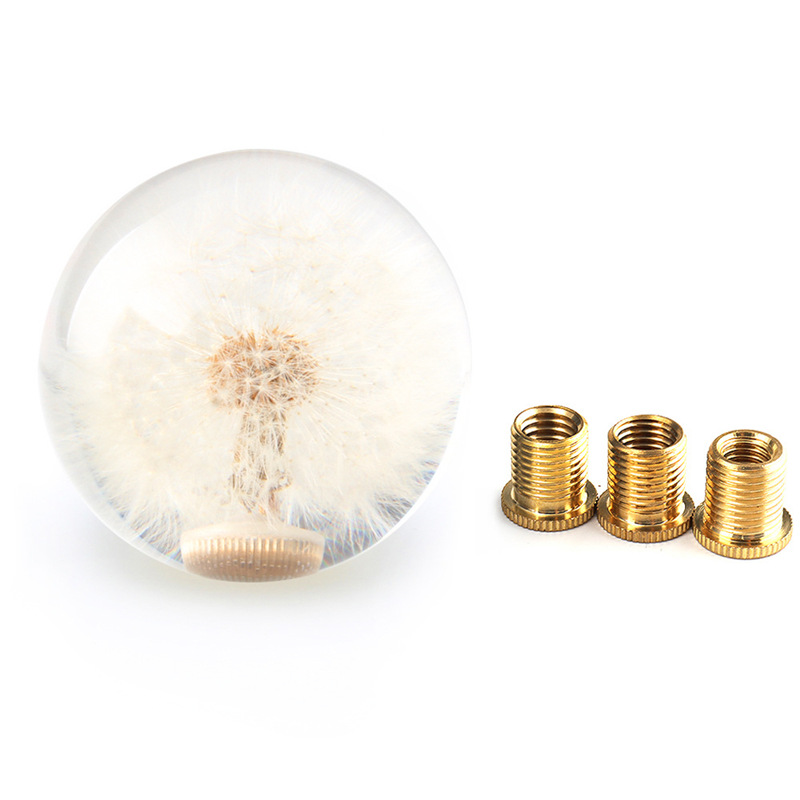 Note:
1.Make sure your original stick shifter removable.
2.Not suitable for the original car shifter with its own irremovable lock/function button.
3.Not suitable for the reverse gear of original car shifter which need to lift up.
4.Cannot be installed for those cars with the reverse gear which next to the 1st gear.
Package Contents:1* Dandelion shift knob(M12*1.25), 3 adapters (M8*1.25, M10*1.25, M10*1.5)