Manual Gear Stick Specifications:
Made by premium coated billet aluminum, solid and corrosion resistant that ensures its durability.
Light weight design and CNC machined makes it precisely fit in, comfortable touch feeling.
Reduces the shift throw by 35% – 60%, provides faster shifting response through the gears.
Stable professional performance, high reliability, makes those long journeys a much more comfortable drive.
Fitment:
For BMW E30 E36 E39 E46 M3 M5 3/5-Series
For BMW E30 E36 E39 E46 M3 M5 3-Series 5-Series
For BMW E30 1984-1991 3 Series
For BMW E36 1992-1998 3 Series
For BMW E39 1997-2003 5 speed 5 Series
For BMW E46 1999-2002 3 Series
For BMW M3 1987-2002
For BMW M5 1999-2002
Only for Manual Transmission
For BMW E30 316 320 323 325 M3 (not 318) 1984-on
For BMW E36 316 318 320 323 325 328 M3 Z3 1992-1998
For BMW E39 520 523 525 528 530 535 540 M5 1998-2002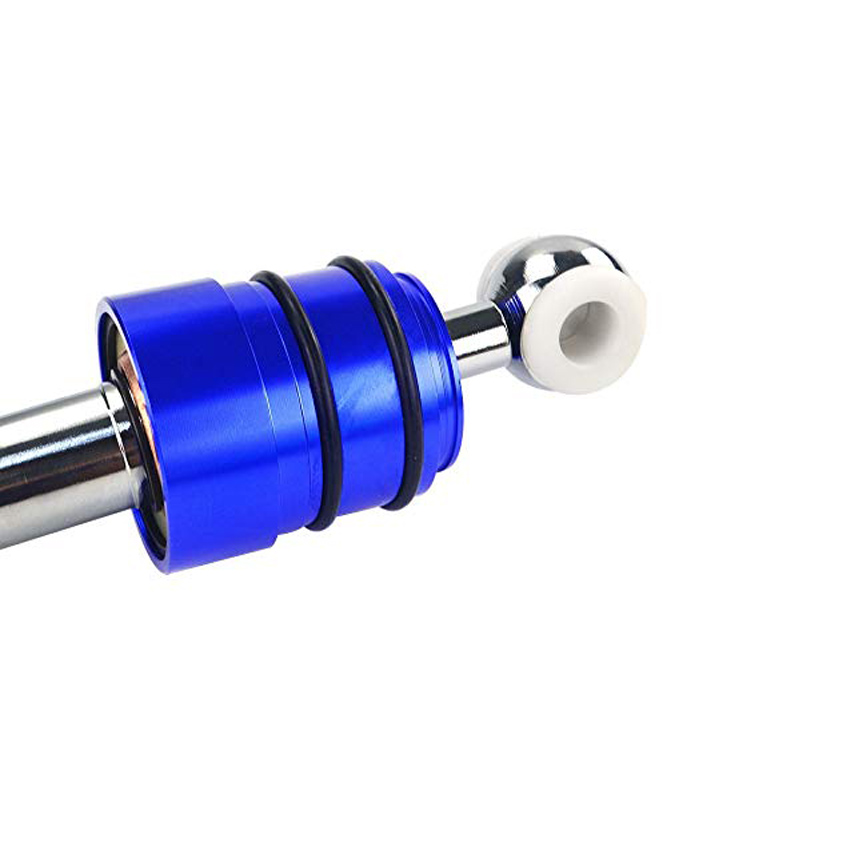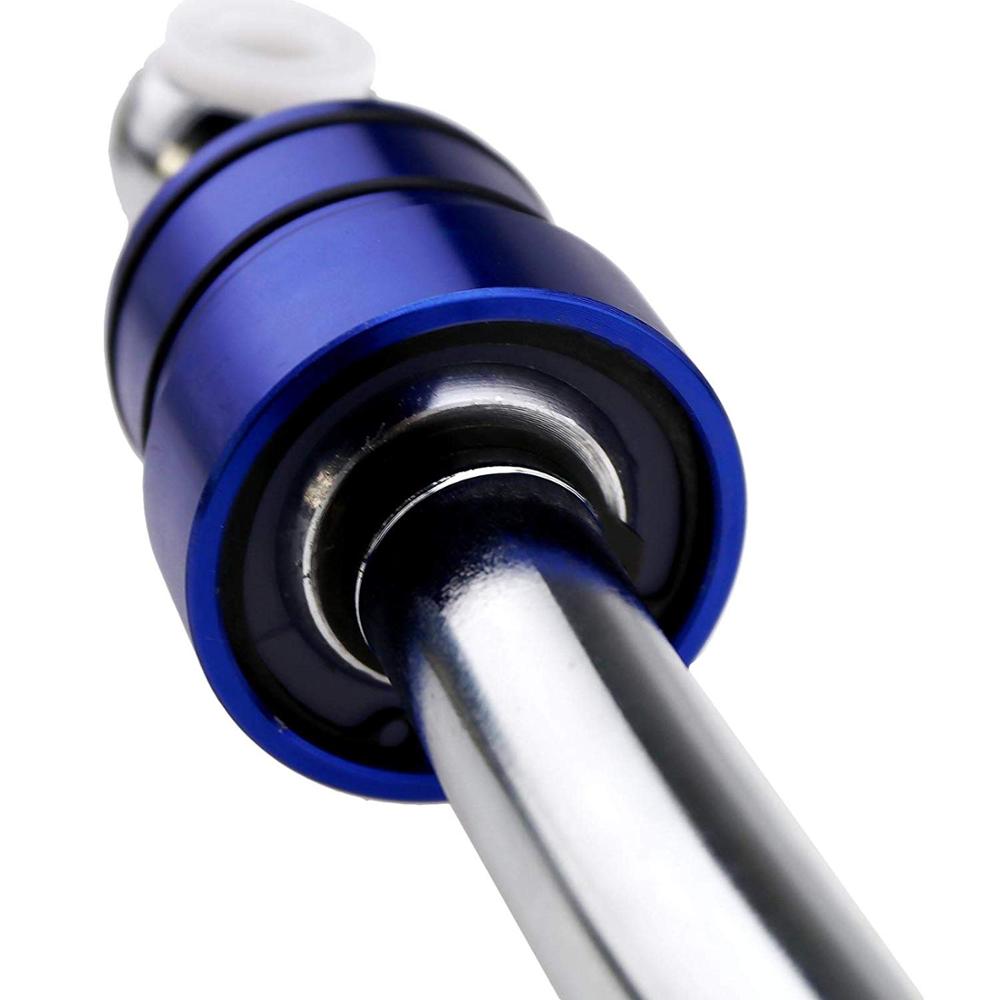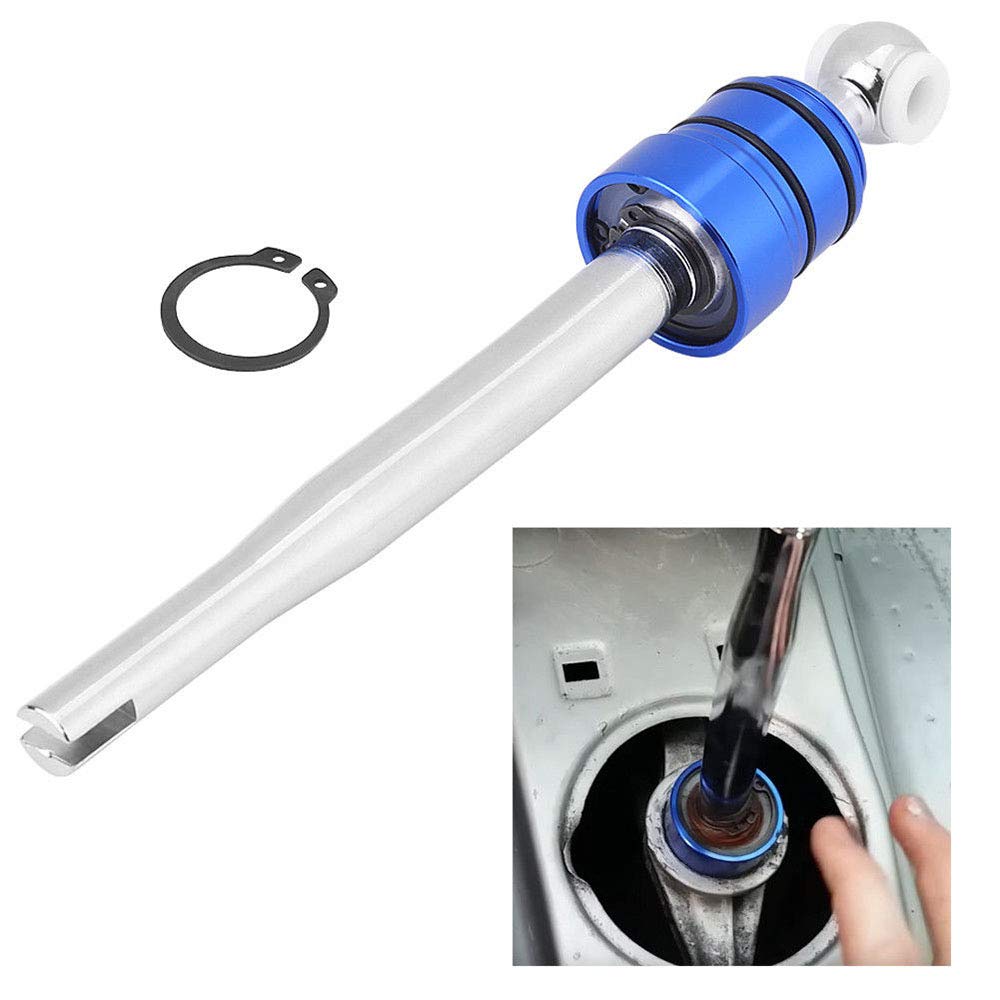 Package Includes:
1 x manual gear stick