Acrylic JDM Two Colors Bubble Shift Knobs: It's the perfect upgrade for your car's interior. Crafted with precision and quality materials, these two-color acrylic bubble shifters are designed to enhance your driving experience uniquely. The bubble design adds a unique JDM feeling and is sure to be a conversation starter.
The shape design of the shift knob is in line with ergonomics, providing additional comfort and a strong sense of grip, making it easier to use. Show personality and add a touch of refinement to your vehicle.
The product has been hardened to prevent explosion and is fully capable of long-term manual shifting.
---
Specification
Packing Size: 150*46*34mm
Accessories: Bubble Shift Knobs + Adapter (M10x1.25mm, M8x1.25mm)
Applicable models: Manual transmission cars are universal, Automatic transmission models can be used if the shift knob does not have a button.
---
Features
Direct replacement of the original knob, no modification needed so long as thread size matches.
High quality and long service life.
---
Installation Notes
Remove the original car gear shifter.

Take the adapter to suit the size of the gear lever.

Turn the adapter into the gear lever.

Put the gear head directly on the gear lever.
---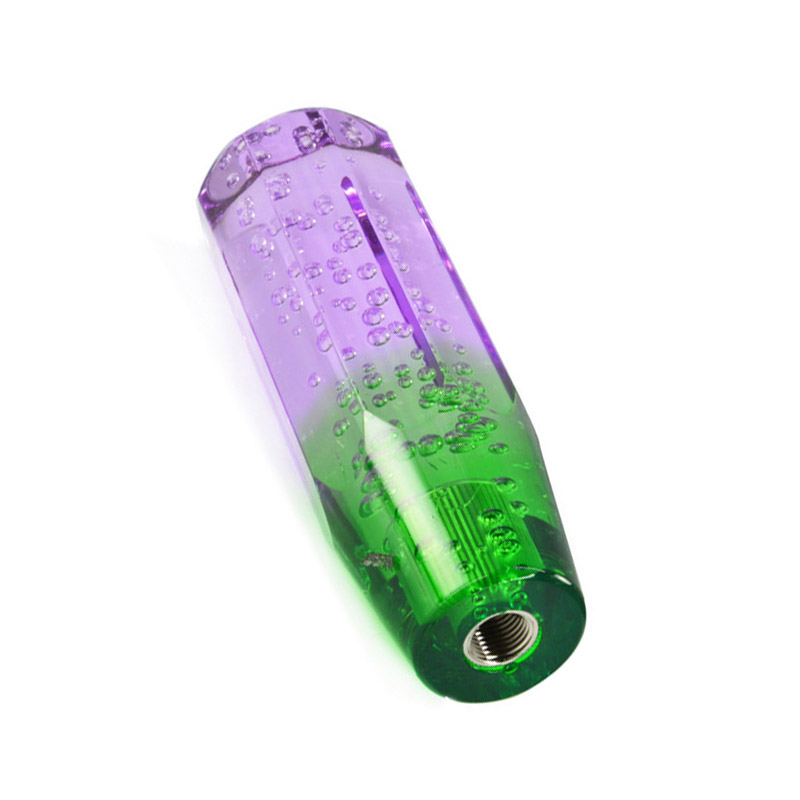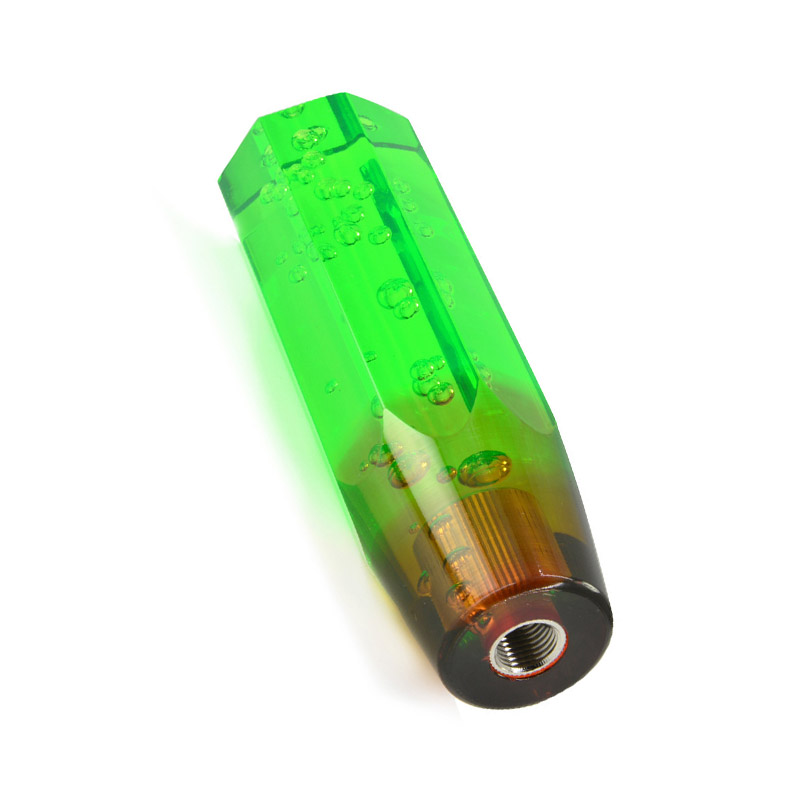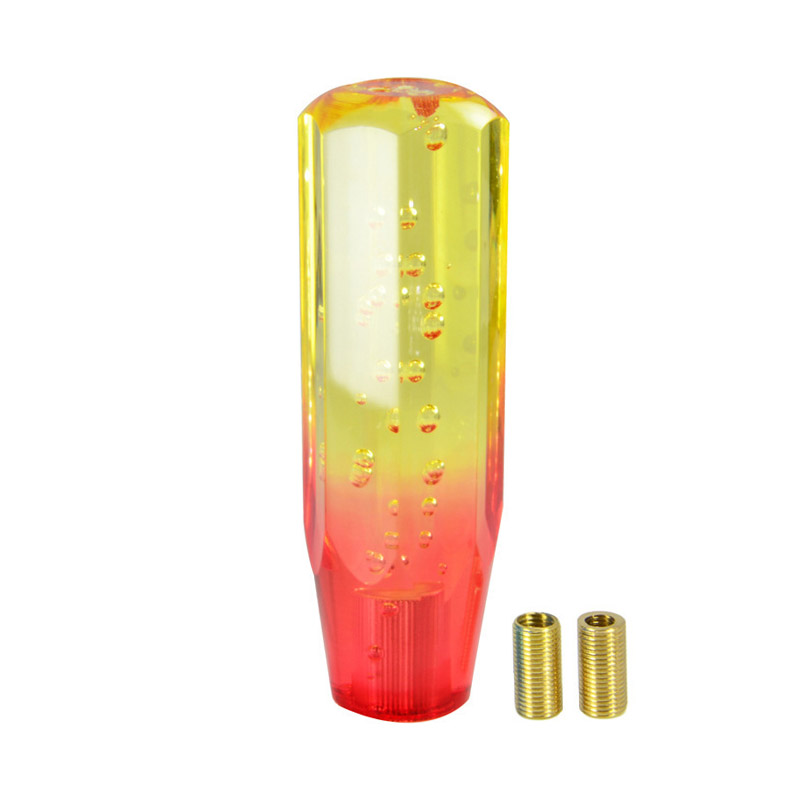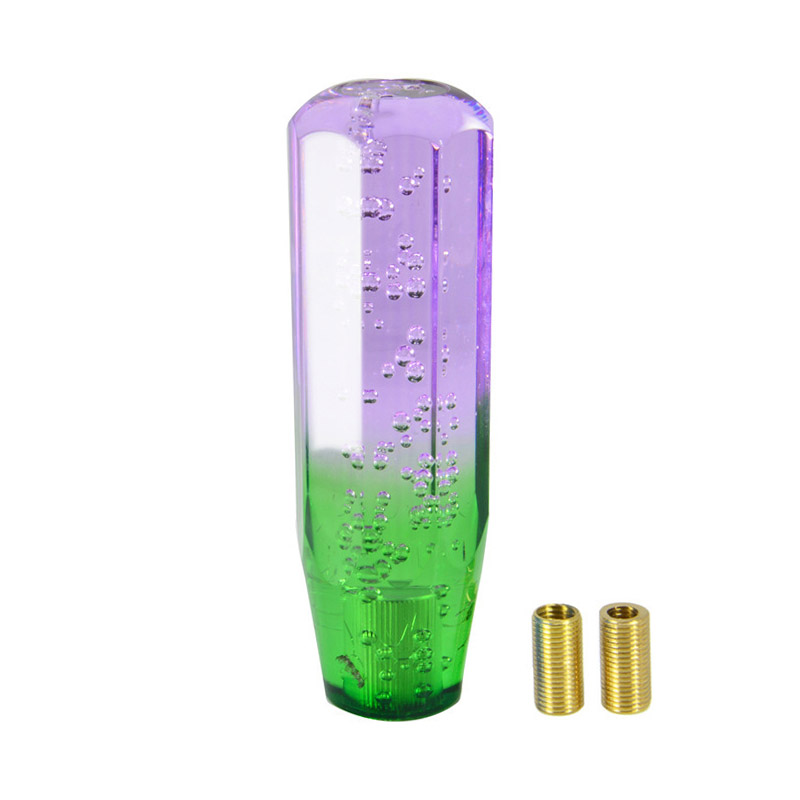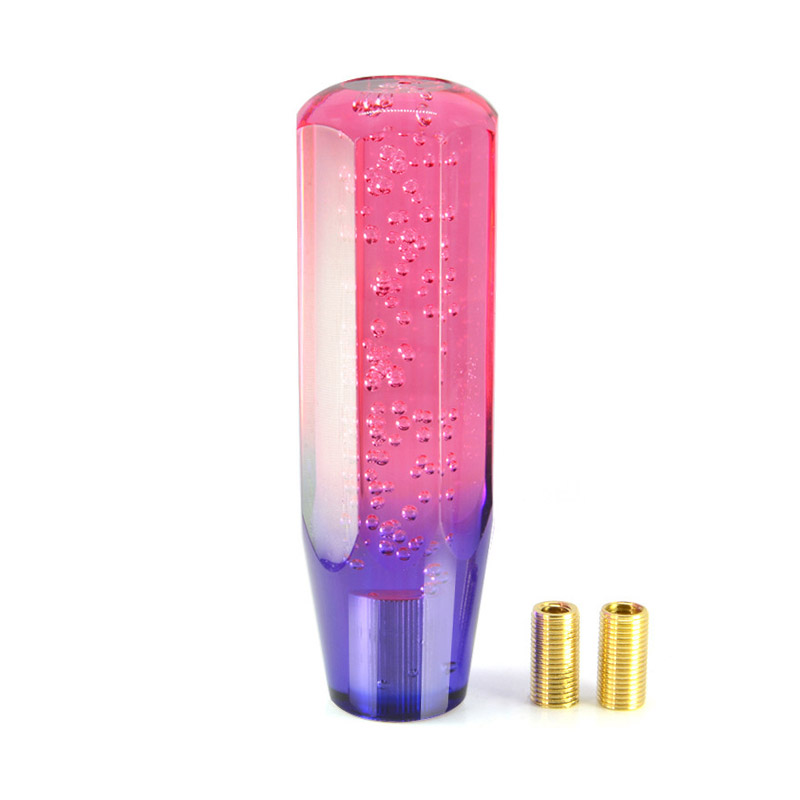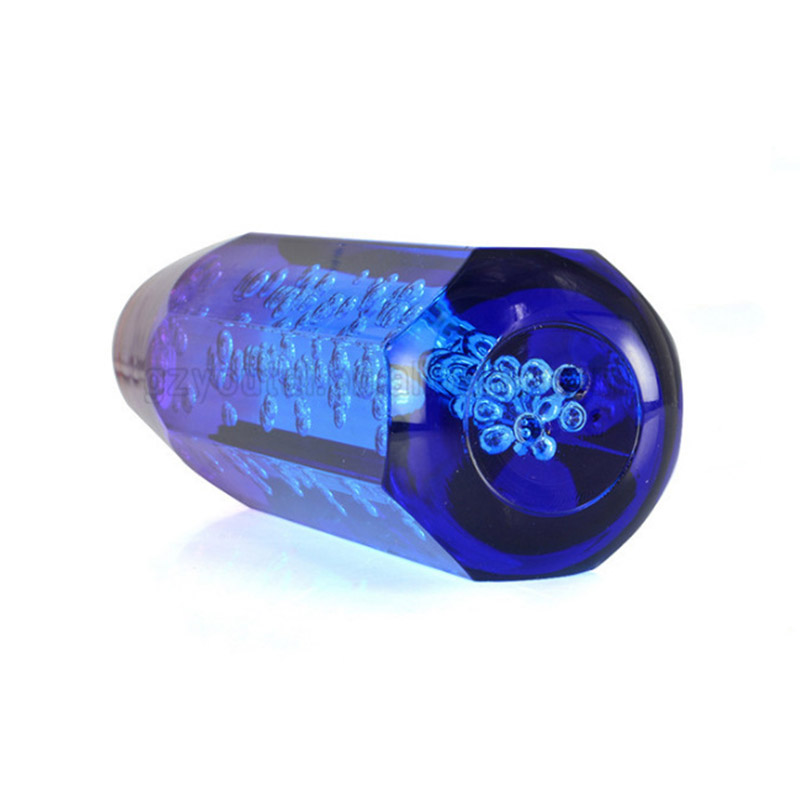 ---