Mustang
Coolshiftknobs offers a variety of shift knobs for both old and new Ford Mustang logos, each with a very true spirit of the Mustang, a smooth feel, and graphics that are resistant to wear.
In addition, we also offer more customization options than any other service provider. We will use high-quality materials and advanced technology to ensure the durability and quality of the gear shift knob. We will provide excellent customer service and support throughout the purchase and installation process.
For more Mustang shift knob customizations, contact us today.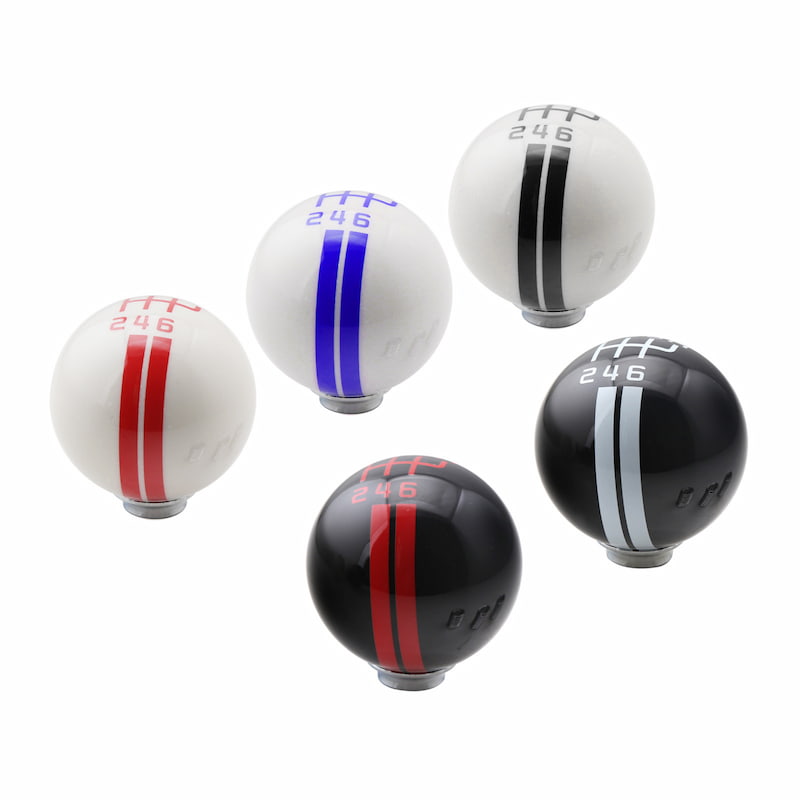 Show Filters