Enhance your BMW F Chassis Model driving experience with our genuine carbon fiber paddle shifters. These paddle shifters are designed for precision and style, seamlessly integrating into your existing paddle shifters.
They offer an ergonomic feel that enables quick and precise gear changes. Elevate your control and immerse yourself in the thrill of the road, where each touch becomes a natural connection between the driver and the machine.
✅Stable Durable: It's made of Real Carbon Fiber Material, which is strong, anti-corrosion, high temperature resistant, and durable.
✅Comfortable Design: This piece has exquisite workmanship, excellent hand feeling, and a smooth surface.
✅Easy to Install: Directly replace the original gear knob. You can replace it by yourself.
✅Good After-sales Service: From the time of purchase, we provide a 12-month warranty, which is limited to quality issues with the product itself.
---
Specification
Brand Name: Coolshiftknobs
Type: BMW F30 Paddle Shifters
Material: Forged Carbon Fiber Material
Size: 20*8.7 cm
Weight: 40g
Color: Black
Installation: Adhesive backing
Compatible Models: BMW F Chassis
Package: Include 2Pcs/set
---
Applicable Models
1 Series F20 (2010-2019)
1 Series F21 (2011-2019)
1 Series F52 (2016-2019)
2 Series F22 (2012-2019)
2 Series F23 (2014-2019)
2 Series F45 (2013-2019)
2 Series F46 (2014-2019)
3 Series F30 (2011-2019)
3 Series F31 (2011-2019)
3 Series F34 GT (2012-2019)
3 Series F35 (2011-2019)
4 Series F32 (2013-2019)
4 Series F33 (2013-2019)
4 Series F36 (2014-2019)
X1 F48 (2014-2019)
X1 F49 (2016-2019)
X2 F39 (2017-2019)
X3 F25 (2010-2017)
X4 F26 (2013-2018)
X5 F15 (2013-2018)
X6 F16 (2014-2019)
---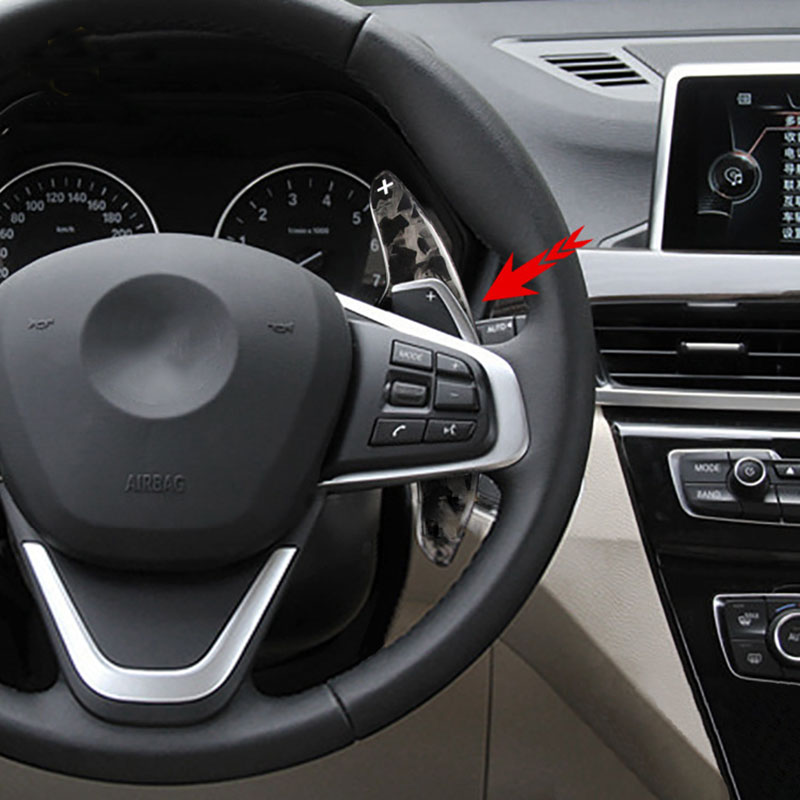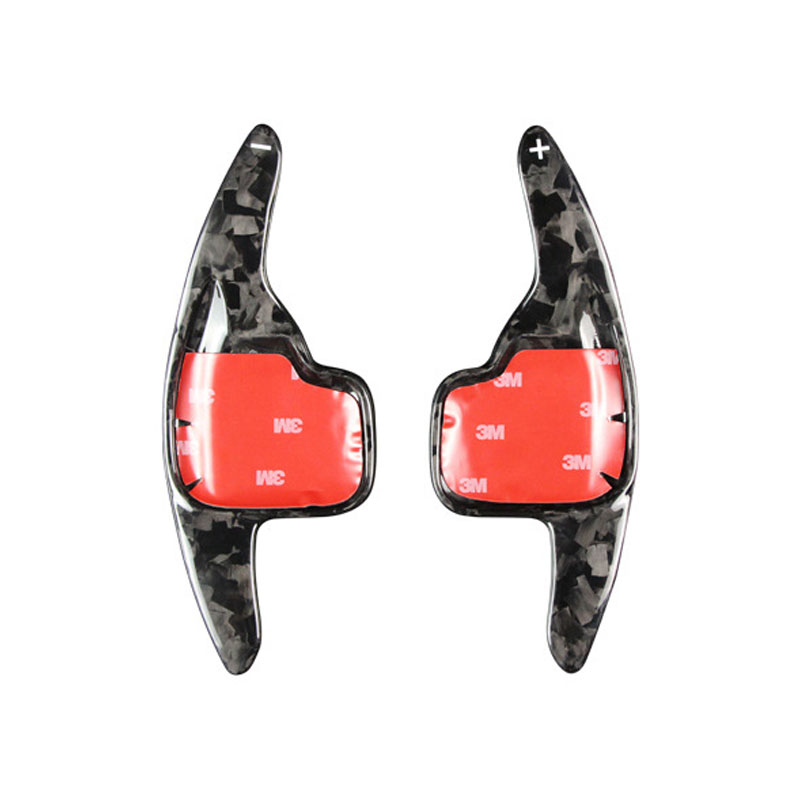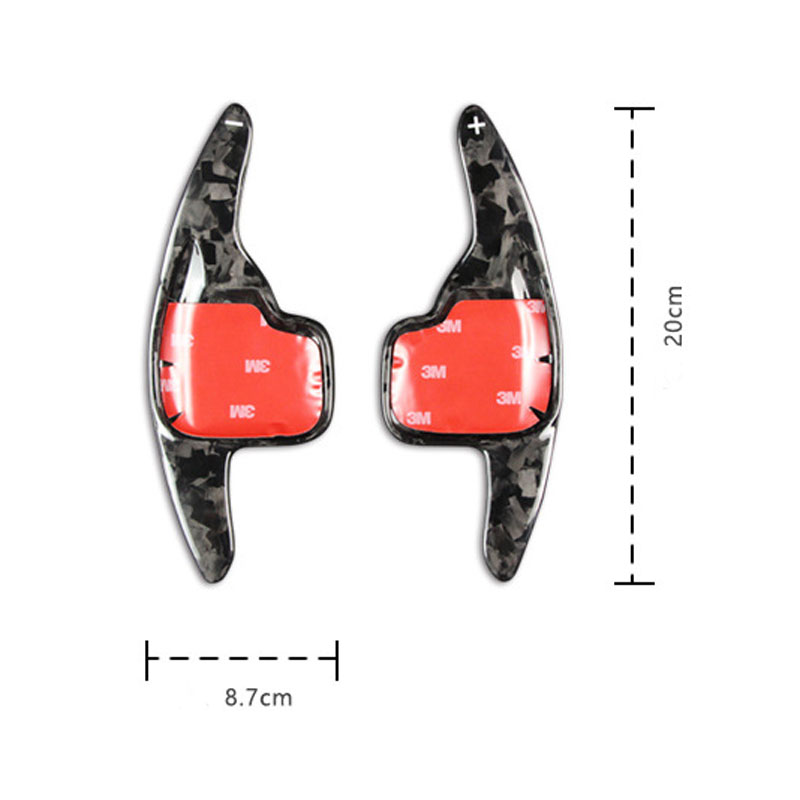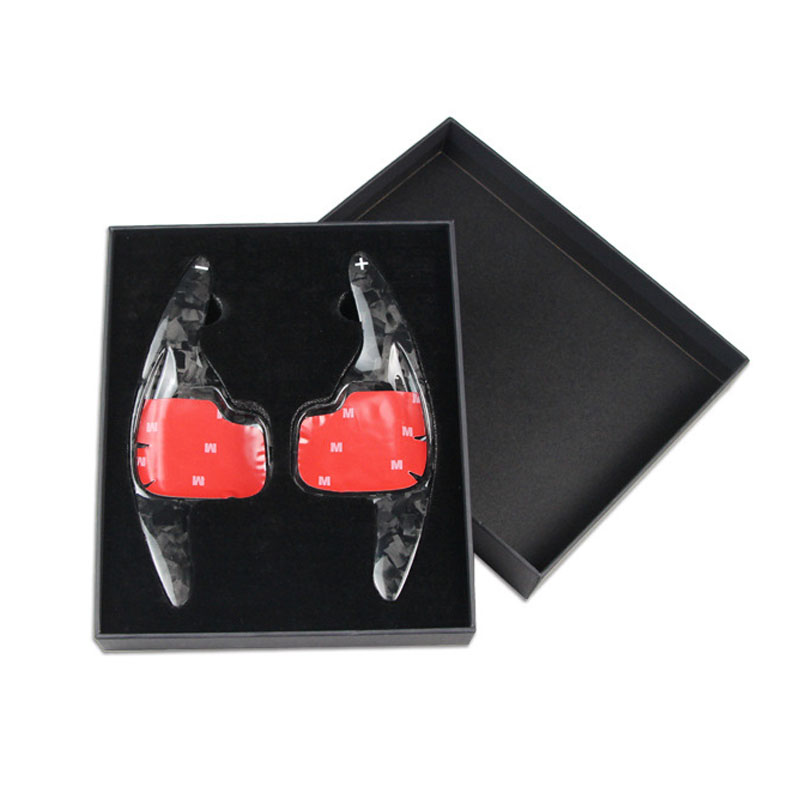 ---