Enhance your BMW G Chassis driving experience with our premium carbon fiber paddle shifters. Crafted specifically for BMW enthusiasts, these paddle shifters blend lightweight carbon fiber materials with precision engineering to deliver unparalleled responsiveness and control.
They are designed to easily complement your BMW interior, transforming gear changes into a seamless extension of your driving instincts. Immerse yourself in the excitement of every corner and straight, the collision of luxury and performance, precision and power. Upgrade your BMW with these sophisticated carbon fiber paddle shifters for the perfect blend of sophistication and sportiness.
✅Stable Durable: It's made of Real Carbon Fiber Material, which is strong, anti-corrosion, high temperature resistant, and durable.
✅Comfortable Design: This piece has exquisite workmanship, excellent hand feeling, and a smooth surface.
✅Easy to Install: Directly replace the original gear knob. You can replace it by yourself.
✅Good After-sales Service: From the time of purchase, we provide a 12-month warranty, which is limited to quality issues with the product itself.
---
Specification
Brand Name: Coolshiftknobs
Type: BMW G20 Paddle Shifters
Material: Forged Carbon Fiber Material
Size: 18*4.5 cm
Weight: 40g
Color: Forged
Package: Include 2Pcs/set
---
Applicable Models
3 Series G20 (2018-2020)
5 Series G30 (2016-2020)
5 Series G31 (2017-2020)
5 Series G38 (2017-2020)
5 Series M5 F90 (2017-2020)
6 Series G32 GT (2017-2020)
7 Series G11 (2015-2020)
7 Series G12 (2015-2020)
8 Series G14 (2018-2020)
8 Series G15 (2018-2020)
X3 G01 (2017-2020)
X3 G08 (2017-2020)
X4 G02 (2018-2020)
X5 G05 (2018-2020)
X7 G07 (2019-2020)
Z4 G29 (2019-2020)
---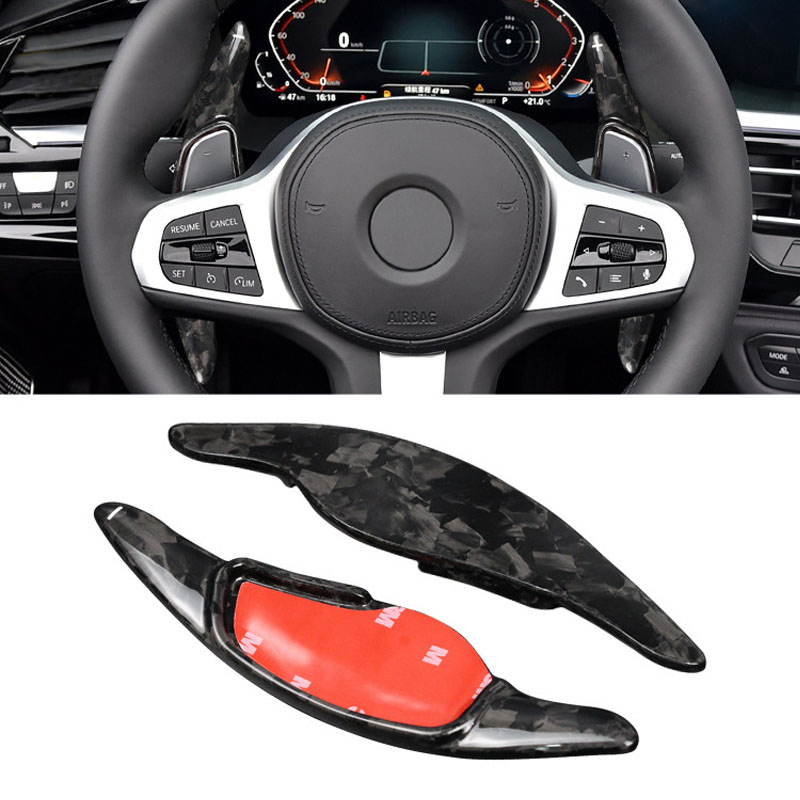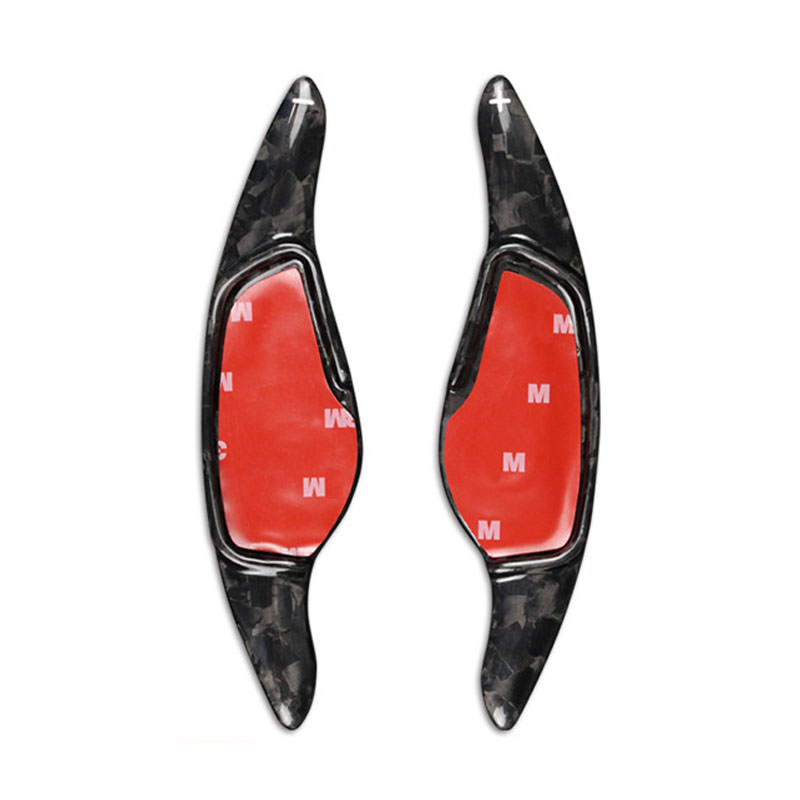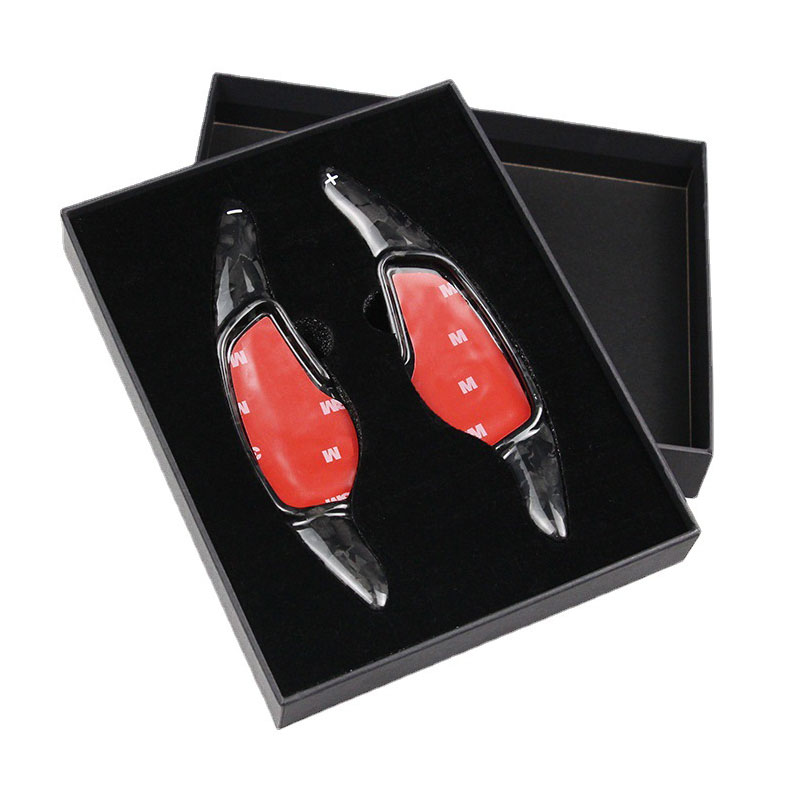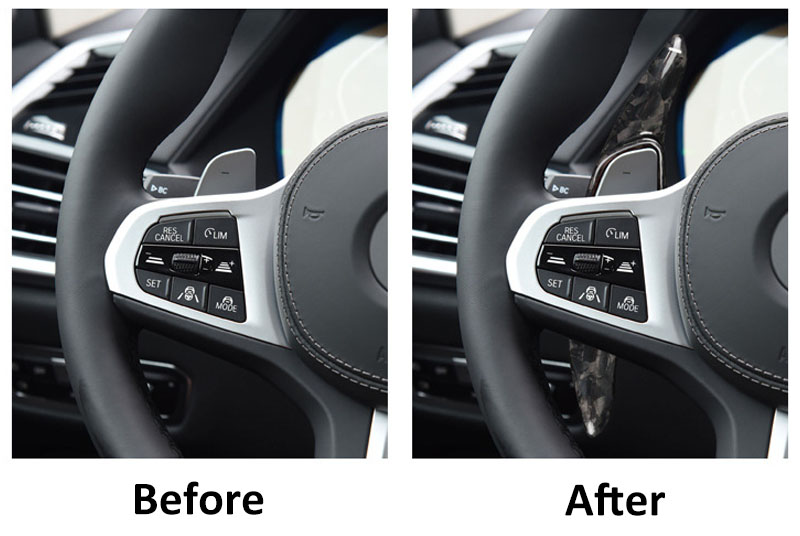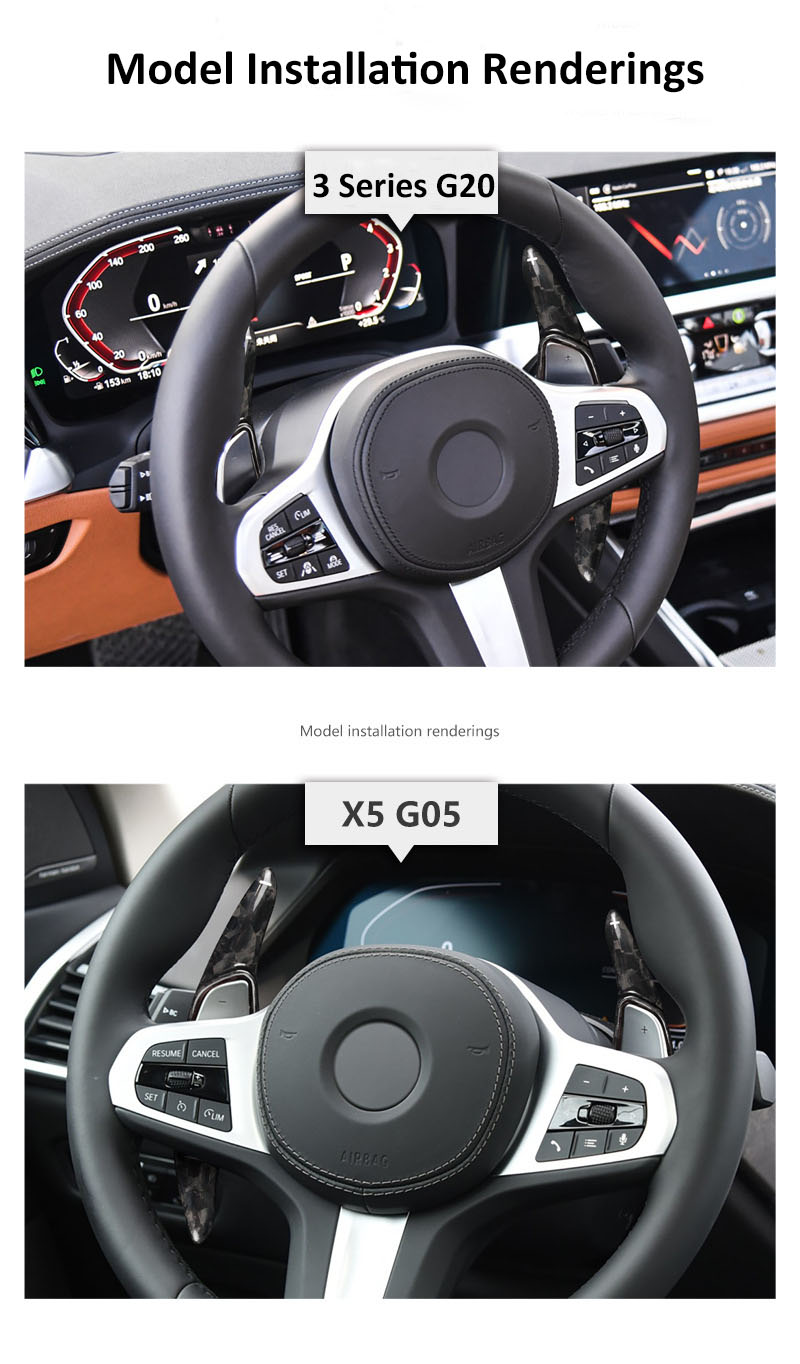 ---