This Universal Jdm Blue Purple Bubble Shift Knob is the perfect addition to any car. Made of high-quality, durable acrylic (PMMA) material, this shift knob has been hardened to resist explosion and alcohol.
The unique bubble design adds style to your interiors, while its non-slip surface ensures a comfortable and safe grip when driving. Its unique design will surely catch the eye of anyone entering your vehicle and highlight your style.
Thanks to its easy installation, you can upgrade your vehicle immediately and enjoy a luxurious look for years to come.
---
Specification
Material: laser cut acrylic plastic
Packing Size: 11*5*5cm, 18.5*5*5cm, 21*5*5cm
Accessories: Blue Purple Bubble Shift Knob + Adapter (M10x1.25mm, M8x1.25mm)
Applicable models: Manual gear is universal, automatic gear can also be used without buttons
---
Features
Direct replacement of the original knob, no modification needed so long as thread size matches.
High quality and long service life.
---
Installation Notes
1. Remove the original car shift knob.
2. Take the adapter suitable for the size of the gear lever.
3. Turn the adapter into the gear lever.
4. Put the shift knob directly on the gear lever.

---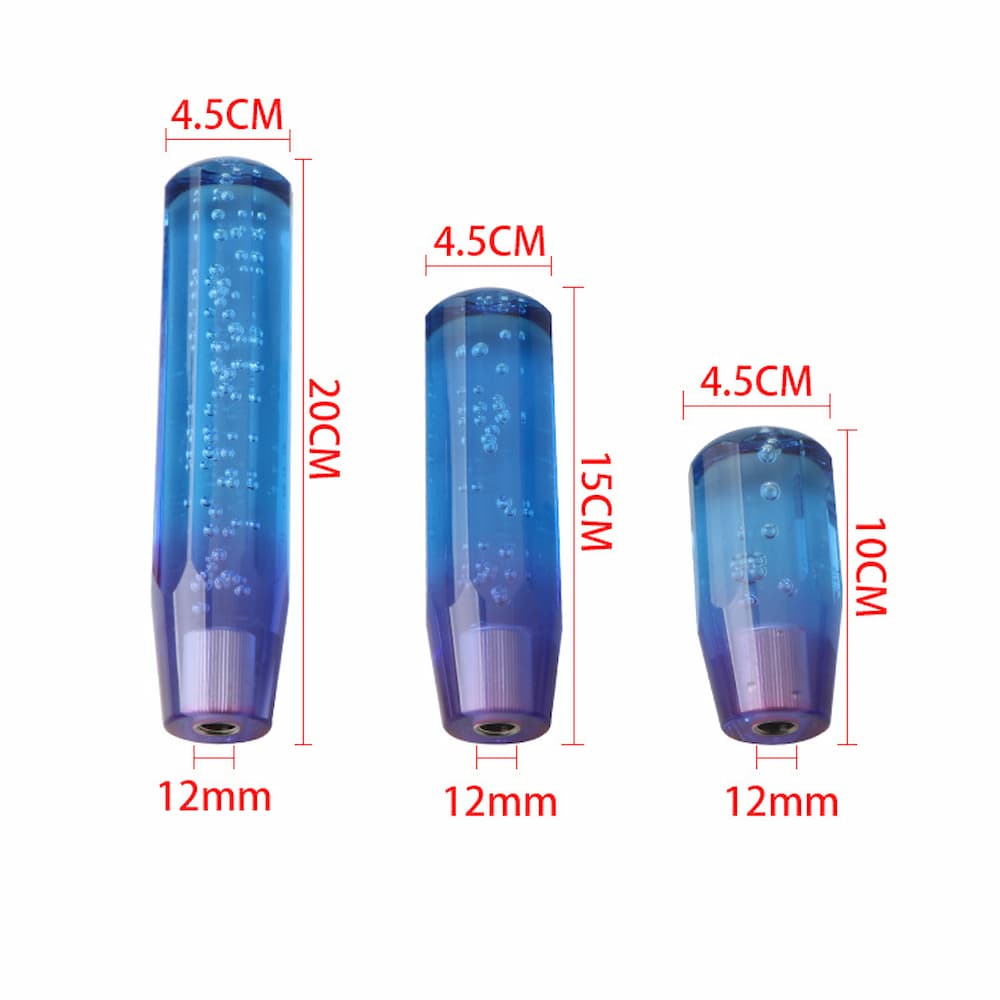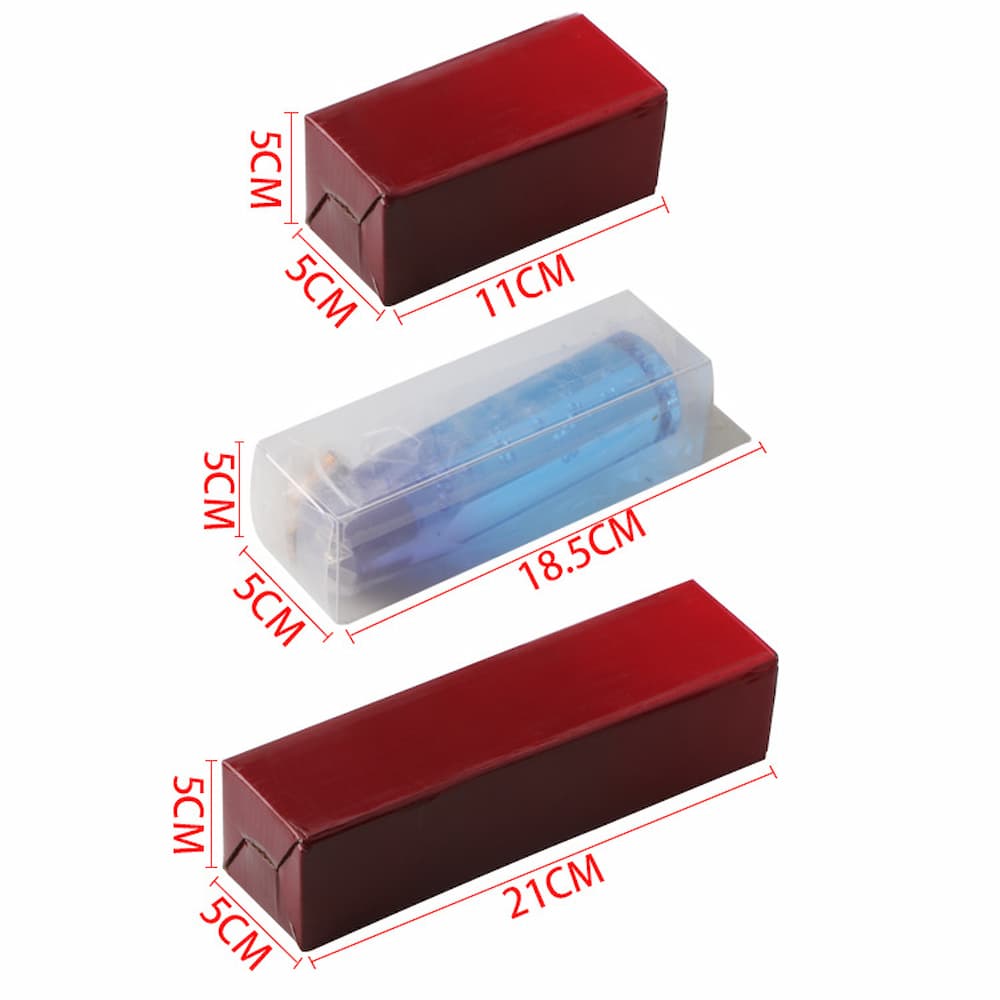 ---