Bubble
The bubble design offers a comfortable grip and a custom feel. Crafted from high-quality materials, the bubble shift knob is designed to last and add a touch of personality to any vehicle.
Whether you're looking to upgrade your existing shift knob or give your car a personal touch, Bubble Shift Knob is a perfect choice.
Coolsshiftknob is a professional supplier of various kinds of bubble shift knobs and also supports personalized customization.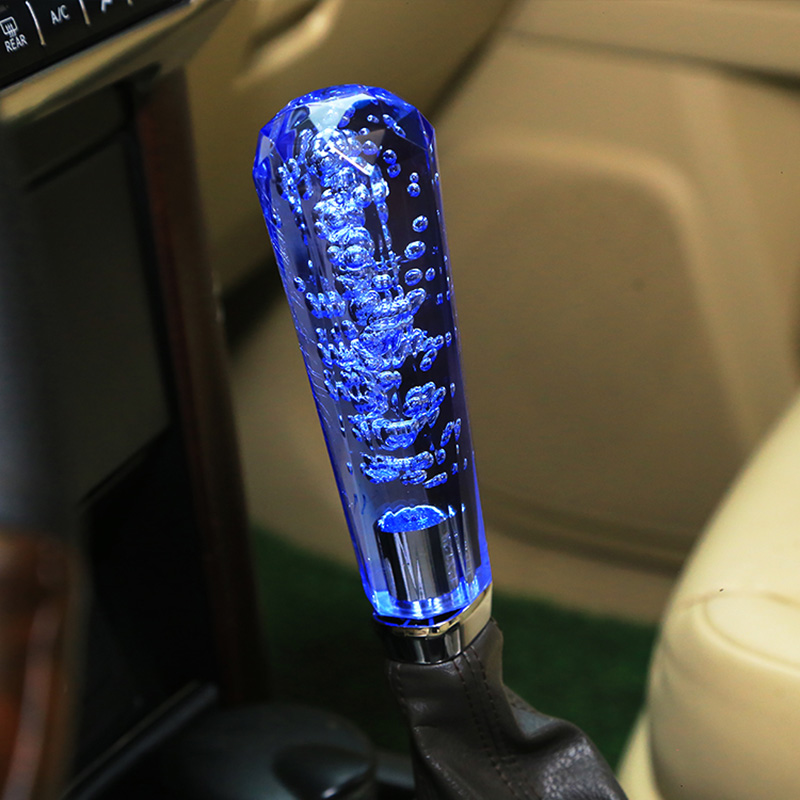 Show Filters
---
Coolshiftknob's Advantages on Bubble Shift Knob
---
1. Material
We use environmentally friendly acrylic raw material. we have a permanent acrylic material agent who provides us with superior-quality acrylic. Thanks to our long-term cooperation, the supply of raw materials is very stable
2. Techniques
We have our own well-equipped factory which now has 6 production lines. The techniques we use are cutting, polishing, hot bending, CNC engraving, sandblasting, sticking, laser engraving, printing, spraying, grinding, etc.
3. Service
We offer OEM and ODM services. 95% of acrylic products are customized; so we have excellent engineers and technical personnel who have devoted themselves to the acrylic field for many years here to design for you.
Besides, we also have ready-made acrylic products for your selection.
---
Shop All Custom Shift Knob Products Here